Mateflix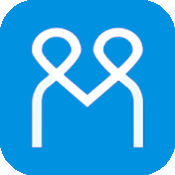 Mateflix application is a social media application where a user can post, find mates/friends,s and connect with them. Also, they can chat with other people, play music, or buy gift and wish other people on a birthday card template.
Client Requirements
➛ The user should be able to upload the post with the text, photos, and videos.
➛ The user should be able to find, connect and chat with the other mates as an individual and as a group
➛ The user should be able to purchase gift and pay for the gift online
➛ The user should able to see the birthday details and wish other users through a Gift card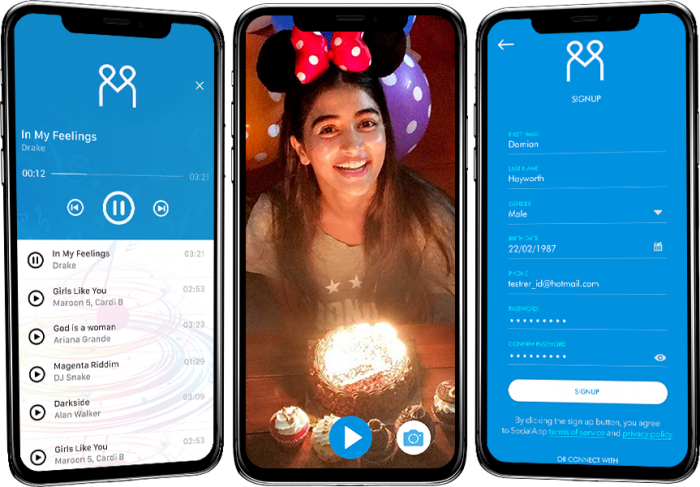 Application features and functionality
➛ Upload post with texts, images and videos; share it on the timeline
➛ Start video live stream and interact with the people while live
➛ Find mates, connect with the mates
➛ One to one and group chat with the mates.
➛ Play music within the application
➛ Purchase the gift/gift card and pay online from the application
➛ Track the gift and get delivery at the home or desired location
➛ Display of the birthday and wishing mates with the customized gift card
➛ Manage the profile, birthday, mate's profile and other settings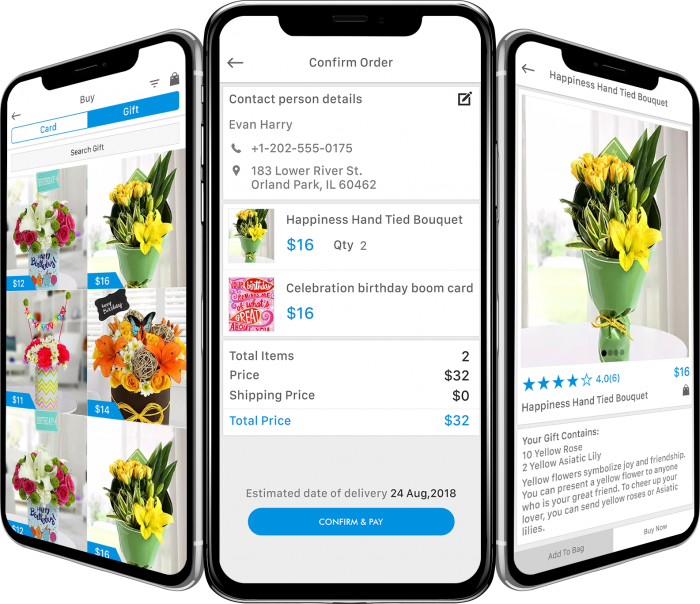 Technical Specification & Implementation
➛ Android: Android Studio with Java ➛ iOS: XCode with Swift ➛ Web Application: PHP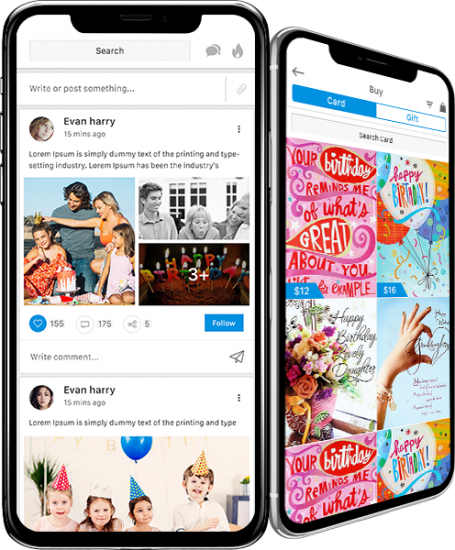 Solution
We successfully developed and implemented the mobile application (Android & iOS) where users can upload the post, share it with other people, find mates, chat with the mates, go live, play music, send/customize gift card, and purchase gifts from the application.