DudeBox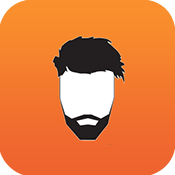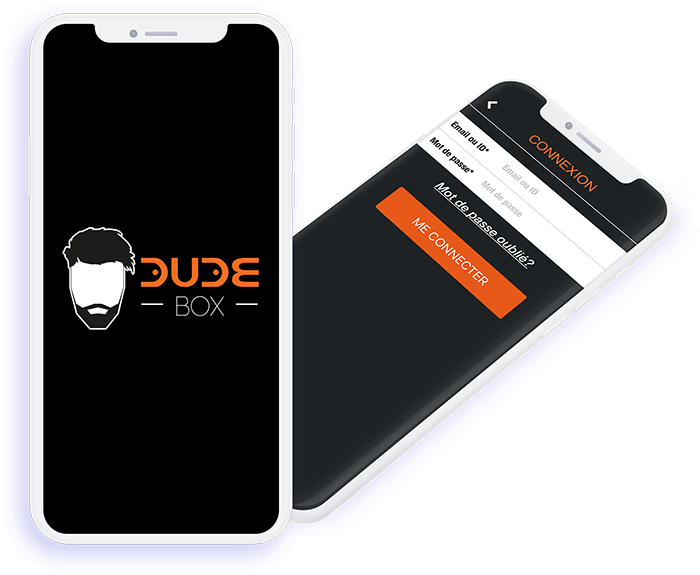 DudeBox is amazingly designed to get in touch with and meet that special someone to know each other better. The app lets the user to search for location specific interest group or person, chat, share pictures, plan outing, fix schedules and more through easy options and menu.
Core App Specifications
The app is helpful for the users in finding people with like interests from the list provided into the application and view their profile
The users can Chat with the interested person or other users and know their interest
The application was built in a way for the users to fix schedules using the application and connecting with the other users.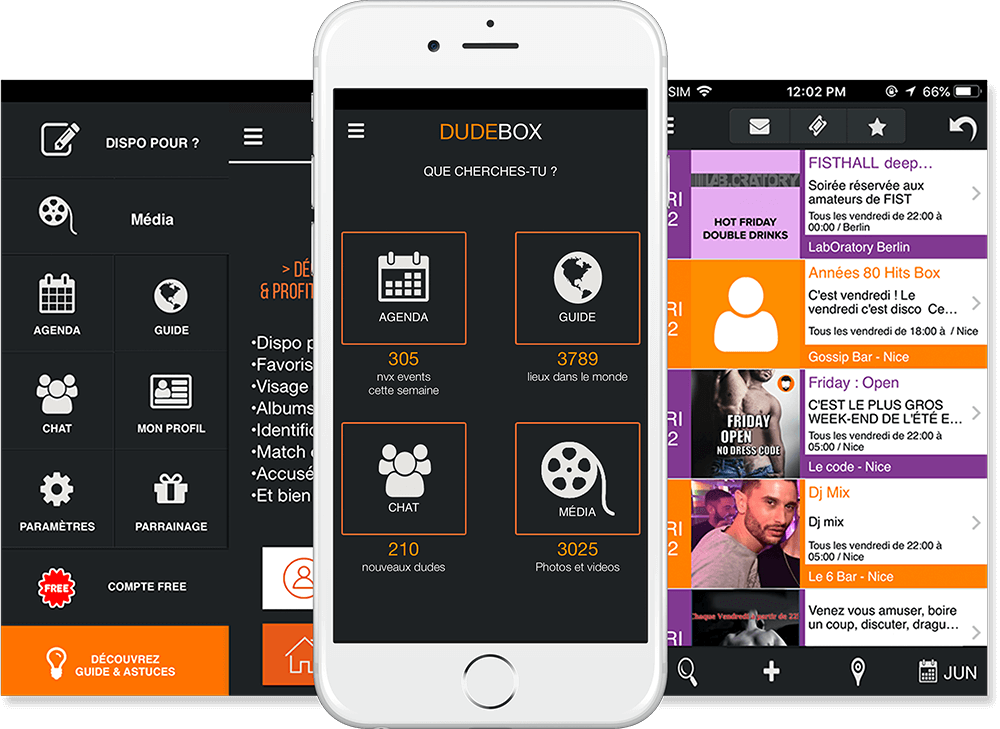 App Specialism
The user can choose the person from the list of users provided in the application and select a person with an interest
Chat with the other users to know their free time and fix their schedules through the application