Why WordPress Development Companies from India are Most Preferred ?
It has been a long-standing perception about any WordPress development company in India that the only plus about them is their economically priced services. This has now changed for good. With an increasing focus on efficacy along with cost-efficiency, if you decide to go with a full-service WordPress development company providing expert services at affordable rates, you can have a smooth-functioning site without cutting corners. Indian companies are often the perfect destination for this.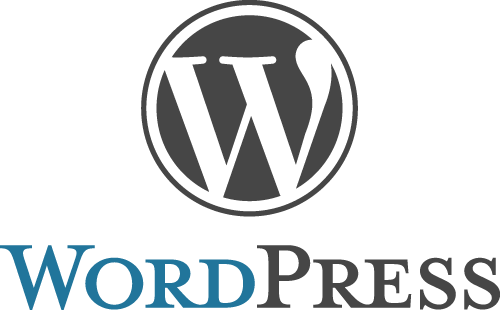 One of the major reasons why companies prefer to outsource WordPress development to India is the coveted balance of cost and quality.
WordPress, a CMS-based web development platform, provides great functionalities for aspiring bloggers and small businesses. Yet, the huge cost of building one can dampen the plans for those who are tight on budget. It will take longer to break even with the cost incurred for website design and development.
Professional companies that have a strong repute of executing high-end projects feature in this league of India-based companies that offer precision engineered WordPress website design and development whilst comfortably fitting into budgets of various sizes. With agile project execution, the turnaround time is speedy and it allows for deep customization of how the website looks and functions.
You don't need to necessarily believe what is said, you can check it for yourself before you actually engage an offshore company.
A quick google search can help you find successful companies with an impressive record. However, individuals and corporate considering WordPress development should go one step deeper and get a first-hand experience of the company's professionalism by giving them a call. After all, you would not want to risk your project with a novice.