Why It's time to roll out your Android App
As the fast evolving mobile technology has transformed the way companies or enterprises do business, the android app development can give them a more efficient and effective arsenal to go more interactive and close to their target customers. Consult a leading and reputable android app development company India who best understand the significance of a mobile app for business growth and survival.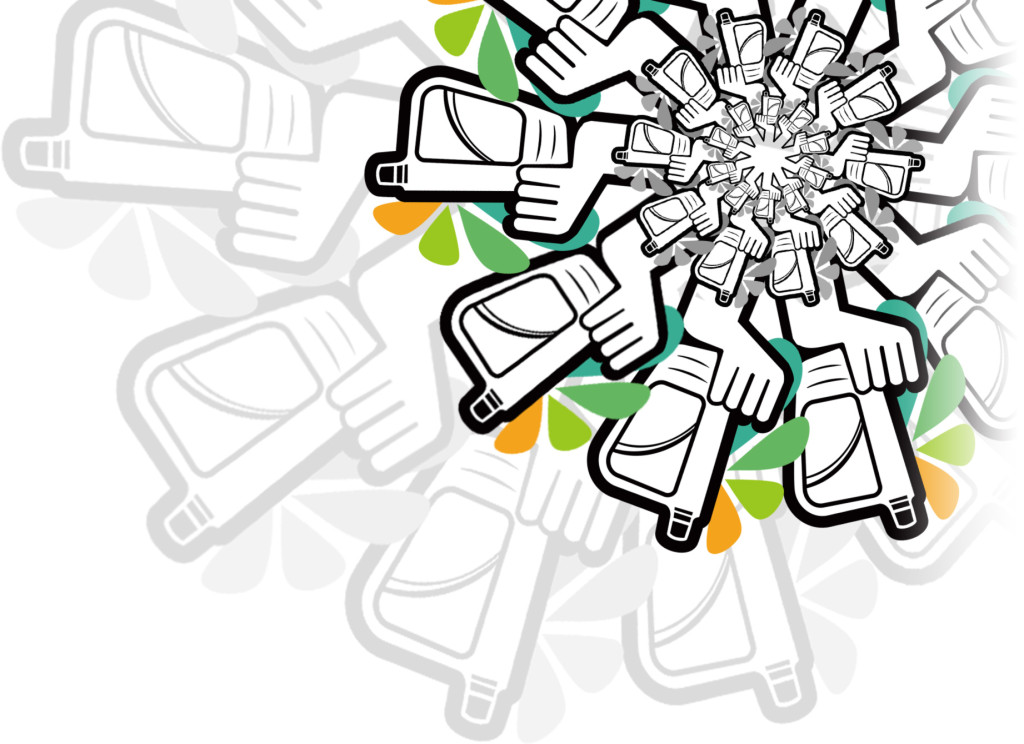 As reported by some most recognized market research sources including Gartner, android OS is ruling the mobile market all across the world. Owned by Google, Android boasts of more than 70% market share today. A large group of mobile device manufacturing companies including HTC, LG, Motorola, Samsung and Sony are being empowered by the android operating system.
With free, open-source development platform, excellent processing speed and improved security, Android ecosystem has been a preferred app development destination for developers. By February 2015, there were 1.4 million apps available in the Google Play Store for download; and the number is growing too fast!
Some key advantages of choosing android for mobile app development include,
It's free. There is no license fee imposed by Google.
Thanks to the existence of Google Play Store, it becomes quite easier and more affordable for developers to reach every android user out there.
Android OS embraces great support for 2D and 3D games, which help app developers achieve their business deliverables by attracting huge masses.
The number of android devices and active android users are increasing at a faster pace. So, you are guaranteed of best value for money.
Android OS is highly customizable, giving app developers ample flexibility to build stunning and user-friendly apps.
Let's take a glimpse into some most popular mobile app categories
Business Apps – One of the biggest challenge for most of the businesses out there is to reduce the timeframe needed to access the right data to the lowest possible. Apps can help you access work emails, sync projects and schedules, held digital meetings anywhere anytime, streamline and manage projects, and do a lot more quite easily.
Location-based Apps – Android enables developers to spot users' real-time location using GPS feature integration. This can be optimized to create apps for photo-sharing, social connects and tracing people's locations.
Social Media Apps – Connect with your targeted audience, keep them updated, communicate to them directly, and there is a lot more you can do with social networking apps.
Media Apps – While we know these days android devices are capable of taking high-quality images and videos, this facility can be leveraged by creating photo and video sharing android apps.
Games – Though it comes at a last point in my listing, gaming apps in reality hold highest market share in current time. Needless to say how much popular android games are!
In order to make the most of Android's offerings, you need to have an experienced and skilled team of android app developers, designers and QA testers working dedicatedly for you. Android is a customizable platform. Get the right android app development company work for your needs and leverage the benefits of this avant-garde mobile platform.
A takeaway tip – To build a truly working app for your company or business, embrace the latest technology and adapt to the latest trends. Apps with higher usability such as the one featuring social media connection and location thrive higher appeal to users in the marketplace.