What the Latest Apple iOS 9 Beta Version Has in Store for App Developers
July has been a busy month for Apple's iOS 9 updates, with the latest iOS 9 Beta version being launched last week. Though the newest OS from Apple isn't released yet, its Beta version is available to the app developers. The iOS 9 will be available for iPhone, iPad and iPod Touch, which is compatible to iOS 8 Operating System. The Beta version comes with improved features and latest improvements that may open up broader avenues for mobile app development in the years to come. The iOS 9 Beta 4 is now available via Apple's developer center and OTA for registered developers.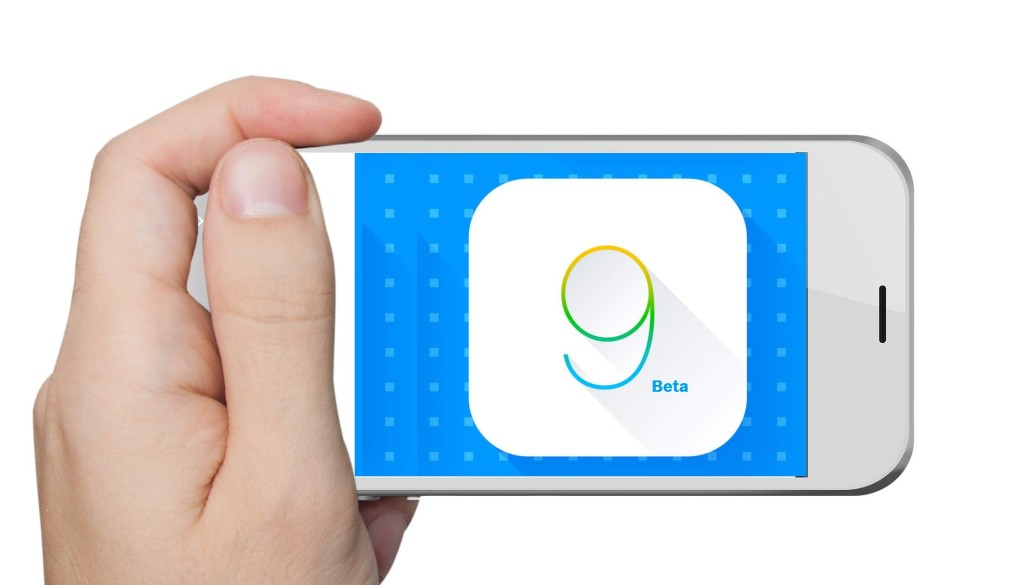 The iOS 9 pre-release version gives a peek into the final Operating System, full of enhancements that you will appreciate. The apps become more intuitive and essential. Your iPad becomes more productive than ever with new multitasking features. Innovative proactive suggestions let you get things done even before you ask and Siri des things more and better than ever. Yes; the upcoming Operating System is expected to be an user's delight. But what it has in store for mobile app developers? Let's peep into what you can expect from iOS 9 Beta.
Siri, Search and More…
From what the beta version reveals, Siri in iOS 9 is no more about the Home button. Apple plans to broaden its range of search commands that users can issue to Siri, making it the foundation of a much larger and proactive search initiative. Siri, in the upcoming Apple Operating System, is inspired by Apple Watch and pick us streaming voice recognition to make search faster and simpler. It will also work with Apple's Photos app and Reminders to let the users have an enhanced experience with their iPhone and iPad.
Enjoy Multitasking with iPad
The iOS Beta 9 gives a glimpse of iPad's new multitasking feature that you will experience with the upcoming Operating System. This would make your device more productive than before. With the launch of iOS 9, the iPad's bigger canvas can be used to play more with apps. Designing flexible app layouts will improve user experience and help them enjoy multitasking in a breeze.
New Apple Apps Paves the Way for Innovative App Development
Apple will come up with several new apps in iOS 9, in addition to improvements in the existing ones, which will certainly provide innovative ideas for mobile app development. Some of the new apps that iOS 9 users will see are News, Apple Pay, Notes and Maps. Though it was announced in the latest iOS 9 Beta version, Move to iOS is another cutting-edge app that users will have soon.
Performance and SDKs
The ninth version of Apple iOS will see major improvements in performance, battery life and security. Moreover, it will come up with a host of app development SDKs, with improved features and flexibility, which will make mobile app development a breeze.