Weekly Analysis: Top Stories from the Mobile World (July 12 – July 18)
We are well into the second quarter of the financial year and the mobile world is buzzing with all the new technological scenarios. From games, app advertising, app marketing, mobile app development to mobile cloud, the past week has seen an amazing rise in these fields with new strategies being explored. Moreover, Google's initiative of training students and developers from India under its skill program initiative has also created buzz round the streets of digital world in India.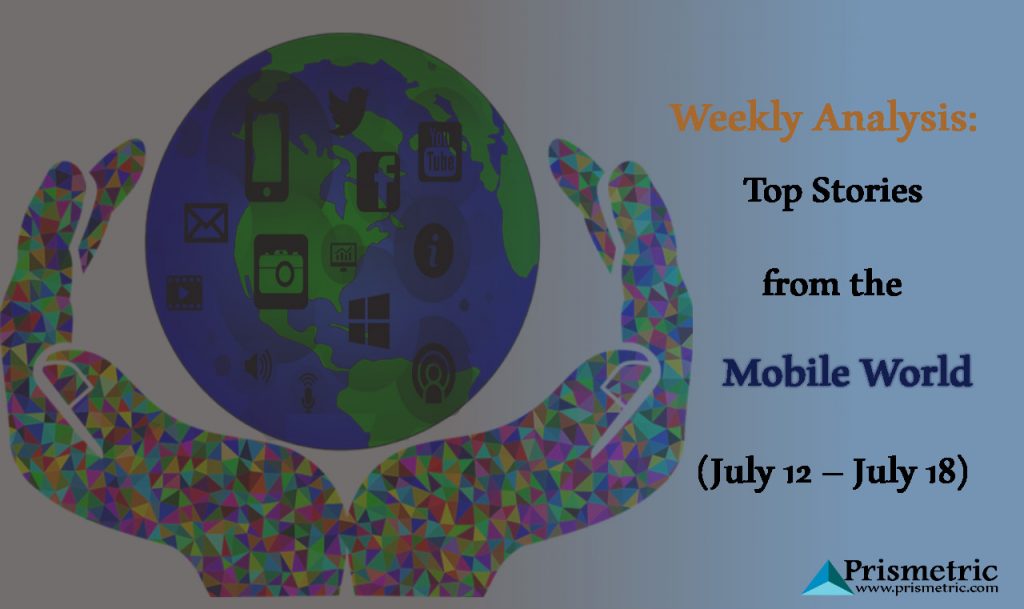 Let's have a look at some interesting stories of the past week in the mobile world:
Game: PokémonGo redefining retention rates and revenues
We all know numbers stats and data hold an important place in today's digitally driven mobile world. With companies especially app development companies thriving on for greater revenues and app retention rates, there is PokémonGo whose app retention rates and average revenue per user are double in the industry average. Initially getting popular in the US, it is radically expanding its horizon in other parts of the world and the numbers show, that it is doing this with flying colors.
Pick of the Week
Training for Developers : Google looks to train developers in India
The search engine giant, as a part of its Android skilling program has unveiled its initiative to educate and certify students' developers and tech enthusiasts. With India believed to go past US by 2018 in terms of mobile developers, Google's initiative has come as a "boon" for India's digital world's future.
App Advertising Strategies : Snapchat Advertising
Since its inception, Snapchat has made giant strides in the field of social media marketing advertising. It has become a prominent social platform and comprehensive marketing channel. Along with the rise, there have been major stumbles on the way.
Mobile App development: AWS targeting device life cycle
With the advent of mobile technology, relying on apps that are supportive for desktops and laptops is not the key. Therefore, device life cycle becomes an important part as frequently updating apps for more convenience and user friendliness on mobile the most important factor to success here. Innovators want their app to be strategically developed in order to ensure better performance once their app gets into the market.
Mobile Cloud: The rise of the new beast
The combination of mobile web and cloud computing (Mobile cloud) is swiftly gaining momentum. It has become the most popular tool for mobile users to access services and applications directly from internet rather than on an App store. With capability of generating more revenues mobile cloud computing is expected to grow rapidly in the coming years.
Mobile App Marketing: Expanding the horizon to reach more people
With people spending substantial time with their mobile, it poses a massive opportunity for the UX designers to create attractive apps. But in this scenario of cut throat competition, how do you market your app once the designing is finished. Proper marketing will be the key for over all acceptance of your app and will get sustained in spite of such tough competition. Moreover, correct marketing will allow your app to reach more people in less span of time.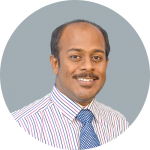 The world is now very much compact, we call it Global Village as a result of digitization and this impresses him! He likes to explore the nooks and corners of the incessantly modernizing world and marvel technologies. His passion for digital trends taught him the knack of reaching the huge digital mass to find business opportunities instantly. He writes articles about digital, technical and marketing tactics for business enhancements.