Useful tips to boost your technology Start up idea
Whenever economies start supporting the startup boom, there are many who suddenly get awakened and expect to become entrepreneurs.
MBAs and fresh IITians suddenly feel the pinch and start thinking on lines of being entrepreneurs.
Instead of joining Oracle or Facebook or heading to some other big tech giant in Silicon Valley, these professionals start scratching their brains to get some brilliant idea just out of the bloom and make it a success story. Even people, who are already hired by big tech companies, abruptly make a decision to quit and enter the world of entrepreneurship.
However, is this so easy? Well the answer is Yes and No!
Yes, because some people ride on their luck and are supported by right ideas and people, while others do not have a set plan and a perfect idea and just jump the entrepreneurship bandwagon on instinct. These form a group of ambitious individuals who have ideas that are actually not realistic or lack insight. They just launch without planning and follow some report they had read during learning days or else they watch some new entrant that suddenly is the talk of the town and come out with a similar product without knowing how to power it.
So what is the perfect way ahead?
Instead of explaining things in summary form, let us get to a point format explaining the steps that are important if you intend to start a technology business from scratch.
Download the Book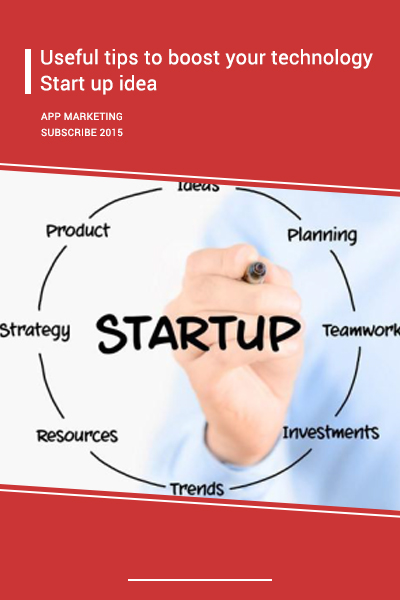 [contact-form-7 404 "Not Found"]