Understanding the Importance of Deep Linking for Improved Mobile App Analytics
Mobile web and apps are constantly competing to offer a better experience to the ever-increasing population of mobile users. While users spend more time on mobile apps than the web, the latter allows better connectivity through an unending series of connected links. Apps are more like the 'walled' space, keeping users confined to limited activities. Enters the concept of deep linking and the things take a dramatic turn!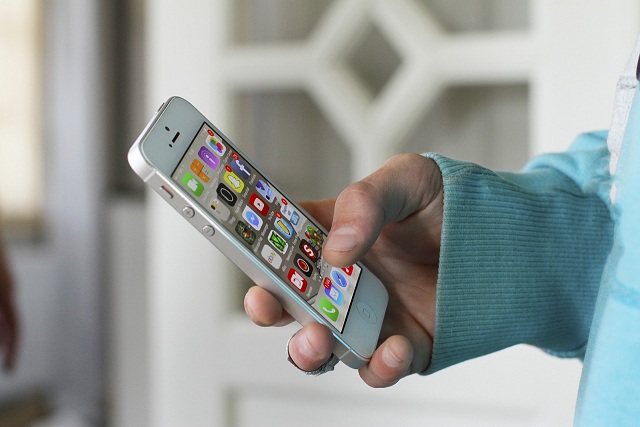 Deep linking in apps facilitates improved user engagement, enhanced app usage and creating a multi-channel relationship with app users. In addition, it can drive another important aspect that is mobile apps analytics. How? Let's find it out in detail.
What is App Deep Linking?
Deep linking is nothing but the art of ensuring smooth navigation within apps by providing links to different pages. For example, if you have an online shopping app, deep linking allows embedding and highlighting links to pages like product listings, reviews, special deals and so on. By clicking on these links, the app users directly land on the specified pages and perform actions more actively.
What Are the Advantages?
App users spend more time within apps which leads to increased app usage.
By directing users to various app screens, you promote their level of engagement.
It is a great way to let users try new features and pages you add to the app.
It may also help you acquire new users for your apps.
Links can also be embedded to take users to social media pages and other resources and get connected with them across different channels.
How is it done?
Embed links in mobile ads. When the viewer clicks on the link, the device would check whether the app is installed on his or her device or not. If yes, the user would be taken directly to the intended page. If not, he or she would be taken to the app store, recommended to download the app to view the intended page. Deferred deep links are useful in this regard as it takes the new user to the intended page directly rather than leaving him or her in the generic app space.
Deep links can also be embedded in various mobile app marketing strategies like push notifications and in-app messaging.
What is App Analytics?
App analytics is the key to evaluate the performance of mobile apps as well as the behavior of the app users. It is useful in a number of ways like:
Addressing challenges that your app is facing.
Bringing in changes that are influencing the performance of your app.
Increasing the value of app continuously.
Measuring the in-app marketing campaigns.
Collecting app user data and utilizing it to recognize new markets.
Deep Linking for App Analytics
Deep linking is nothing new as it has been helping webmasters to analyze and improve the performance of different pages of their websites. Likewise, app analytics can be done precisely using deep links. How? By keeping an account of the number of times these links are clicked, you can:
Assess the level of app user engagement (how much time they spend on your app and what specific pages or screens are viewed the most).
Evaluate which screens or pages, send maximum amounts of traffic to your social media pages and other channels.
It encourages users to visit the undiscovered or the less frequently visited screens and pages.
You can also measure the performance of mobile advertising (mobile ads) and in-app advertising (push and messaging) by keeping a watch on the way deep links are clicked.
In short, deep linking is a multifaceted need of the hour to extract the most out of the hard work you put into getting a brilliant mobile app.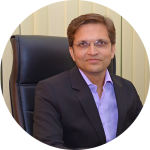 With in-depth knowledge in International Business Management and Information Technology, he can effectively craft business enhancement strategies and can skillfully untangle technical complexities. Writing about the new age technology and sharing his thoughts on the continuously evolving business trends keep him content.