Top Particularities of iOS9 iPhone App Developers Must Know
One of the breakthrough announcements of Apple's WWDC 2015 event held in June-2015 is iOS 9. The launch of iOS 9 has equipped iPhone app developers with whole new set of opportunities. In this blog, we will take a look at some of the most prominent features of this latest iOS version and will learn how it can add more potential to the app development world.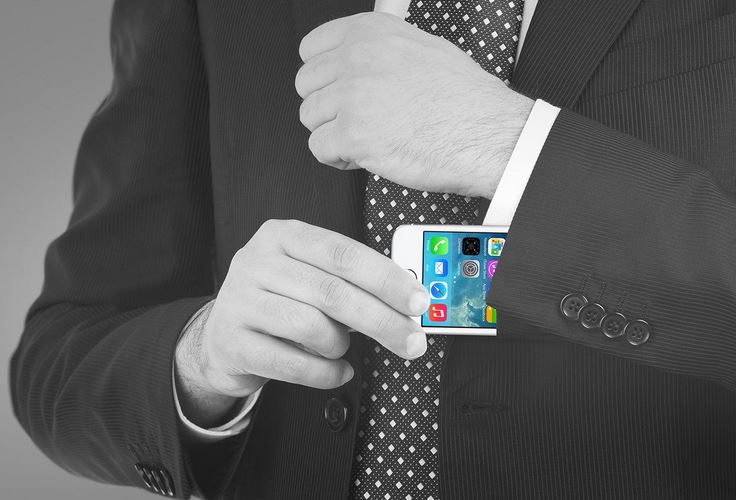 Go Multitasking on the iPad devices
If you aren't yet aware, with the arrival of iOS 9, now users can enjoy browsing two apps simultaneously with more ease and speed. Both apps can run together in a shared screed, which can be viewed in three formats – Spilt view, Slide Over and PIP (picture-in-picture).
If you are outsourcing your app development needs to iPhone app development India based company, make sure the company understand the significance of this new feature or facility introduced by Apple. A right iPhone app development company is most likely to embrace this iOS' newest feature into their UI/UX design to ensure optimal performance.
Hit the target device directly with App Thinning
Right with the inception of iOS 9 into the app development world, Apple is now offering new channels for app installation with tiniest footmark. Features like App Slicing, Bitcode and on-demand resource download make app delivery to target device family feasible.
It's improved 'SEARCH' facility NOW!
In iOS 9 devices, users can search for in-app activities and contents too. Say if a user is searching for your app content provided he or she doesn't have your app installed on their device, the user will find your app displayed in the search results whenever they are looking for a particular feature/keyword of your app.
It goes without saying, this functioning will increase the visibility chances or explore quotient of your iOS app. The search results will have deep-linking to the relevant apps, which will take user-experience to the next big level.
Apple shows way with Its Own Maps
While we do admit that the first launch of Apple maps were in no line to its competitor Google Maps, but with iOS 9 the company has come a long way ahead.  You can see transit routes on all iOS devices including iPhone, iPad and Mac OS X using Apple Maps.
What's more, Apple has integrated Maps with Siri (a voice search platform), thus users can explore transit directions for buses, trains and walking. If you need to see some more info that Apple Maps don't incorporate, you can select from another apps like Google Maps and HERE already installed on your iPhone.
The latest iOS version also come with many API enhancements. The app developers can now test or run their app on iOS devices directly, with absolutely no need of code signing.  An iPhone app development company can adopt to these latest features and facilities of iOS 9 to contribute their share of next-generation iPhone apps.
To wrap up, the arrival of iOS 9 is another milestone of Apple in taking usability and customer experience to the all-new level. Partner with the right iPhone app development company and make the most of iOS 9's key features to render outstanding apps.