Prismetric Technologies Recognized as a Leading Mobile App Developer in India
Clutch, a Washington DC-based research firm, has named Prismetric Technologies a leader in the field of mobile application development in India.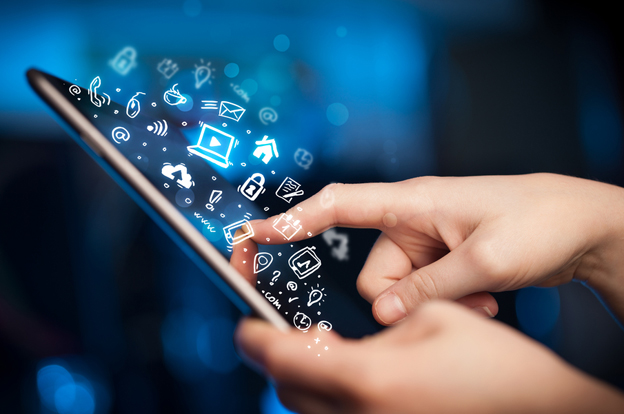 In order to identify the top firms, Clutch reached out to companies with strong design and development experience. Analysts spoke with client references and evaluated portfolios, case studies, domain expertise, and market presence to determine each firm's focus areas and proven ability to deliver high quality work. Clutch then published several Leaders Matrices displaying the top service providers, including Prismetric Technologies.
Previous clients of Prismetric Technologies gave feedback about the development company's capabilities. Of the 10 clients interviewed by Clutch analysts, 9 of them gave Prismetric Technologies 5 out of 5 stars when asked to rate their overall experience working with them.
One positive client reference is a boutique outsourcing consulting firm in New York. Their founder stated, "The best thing about [Prismetric Technologies] is their communication. They are always available right away."
Another previous client, a French car manufacturer, commented on Prismetric Technologies' dependability. "The reliability and skill of Prismetric make them the development company I work with. They have my complete confidence," the client told Clutch.
Clutch's effort to identify leading design and development companies is ongoing, and the firm encourages companies to apply to participate in future research updates.
Resources:
https://clutch.co/research/top-mobile-application-developers-india
https://clutch.co/directory/mobile-application-developers-india