The Untold Story: Transformation of an Idea to a Successful App – Part 1
Did you know mobile apps account for more than half (52%) of all time spent on digital media today? Smartphone revolution and cutting-edge mobile apps have completely changed the way of living, and doing business. Now, users spend approximately 89% of their mobile media time in using mobile apps. No wonder why building a mobile application can mean big business. In fact, 42% of all mobile sales generated by the top 500 merchants globally came from mobile apps. It is estimated that worldwide mobile app revenues will see a whopping hike of 58 billion and 77 billion in 2016 and 2017 respectively as compared to 45 billion in 2015. This clearly indicates the significance of building a successful mobile app for businesses.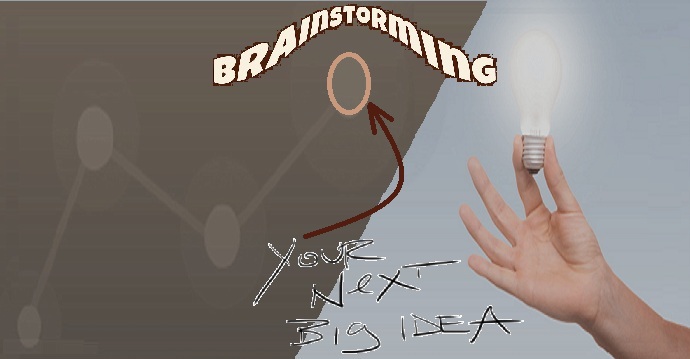 Today, there is an app for everything. From games to entertainment, social networking, news, utilities, productivity, lifestyle, health and fitness, and others, there lay profound choices for modern Smartphone users. So, you can imagine the level of competition mobile applications currently face in the app market. The success mantra for marketers is to deliver a unique and immersive app experience to consumers, and gain a competitive advantage and visibility on the app store. Considering the challenges, it can be said that building a successful mobile app is no kids play. It includes a lot of brainstorming, planning and building an effective strategy that will fuel the process of developing a mobile application.
In this post, we bring to you the secrets to build a successful app – what it takes to transform an idea into a cutting-edge app that gains maximum downloads and revenues on the app store.
Brainstorm an Idea
One of the biggest mistakes that marketers commit is to make the leap without having an idea of what they want to achieve. This is especially true when it comes to embracing mobile-first mindset. Marketers tend to follow the trend without determining their needs; neither have they had a clear idea of their goals and objectives. If this is the approach you take to build an app, it can put you in real trouble.
The better way is to start with ideating. Why do you want to build an app – provide better customer service on time, develop 24/7 communication with your target audience, educate and entertain your clients? Considering these factors will help you generate an app idea: one which is genuine and targeted to achieve a goal and not one that runs whimsically.
Another great way to ideate is to look for problems that your target audience may face in daily life. Once you create a list, start thinking how you, as a business/product/service, can resolve the problem. Shortlist the ones those are most relevant to your area of operation. In this step, it is most important that you don't present look-alikes of other similar apps in the market. Rather, try to carve a niche by offering something unique and memorable to your users.
And if you already have an idea, get started right away!
Related: How App-able is your Product or Venture – 3 Questions to Help You Decide
Test Your Idea
Before you proceed to app design and development phase, it is important to validate whether genuine demand exists for your idea. To put it simply, it is the step to test whether your app will draw the attention of the users once built and launched in the market. One of the better-known ways is to use Google Keyword Planner tool to monitor the number of people who try to know what you are up to. On the flip side, you can also create an impressive landing page that comprehensively emphasizes your app idea. This way, you may not only educate your target audience about the app idea but also seek their interest via email SignUp. This will clearly indicate how many people are genuinely interested in your app.
To be Continued…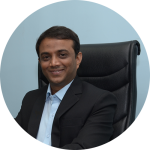 An enthusiastic entrepreneur, interested to discuss new app ideas, rich gadget tricks and trends, and admires signature tech business styles to readily embrace. He enjoys learning most modern app crafting methods, exploring smart technologies and passionate about writing his thoughts too. Inventions related to mobile and software technology inspire Ashish and he likes to inspire the like-minded community through the finesse of his work.