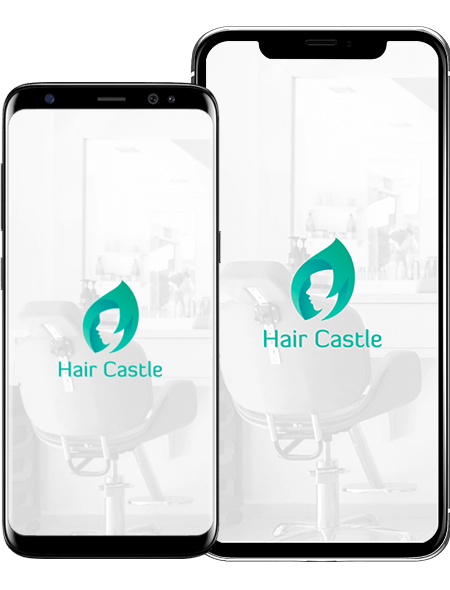 Salon Application for Users, Employees & Owners
Users can search, filter nearby salons with an ability to book appointments. Moreover, users can reschedule, cancel and set reminders for their appointments. Furthermore, while booking an appointment, users can enter promo-codes for discounted prices and can rate, review owner & employee after appointment completion. Experts/employees can select date and time-slot to set their availability, respond to all booking requests and can view all their appointments. Experts/employees can also create appointments for users with an option to set reminders and scan QR code to complete appointments.
Get a Free Demo
Search & Filter

Book Appointment

Reschedule & Cancel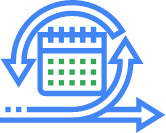 Promo-Codes

Set Reminders

Scan QR Code

Multi-Language

Rate and Review

Salon Employees Application Features
Profile Management

Create Appointment

Appointment Requests

Appointment Bookings

Cancel & Reschedule

Push Notifications
QR Code Scan

Chat with Owners

Salon Owner Application Features
Employee Management

Appointment Mang.

Subscription Plan

Appointment Bookings

Cancel & Reschedule

Reports

QR Code Scan

Chat with Employees

Users Application Flow
Home
Users can view a list of all nearby salons & view complete description of salon including services provided.

Book Appointment
Users can book their free appointment either with salon owner or employee by selecting date and time-slot
Reschedule & Cancel Appointment
Users can reschedule & cancel their appointment if not confirmed by the saloon owner or saloon employee.

Multi-Language Support
Users can use this application in both English and Turkish language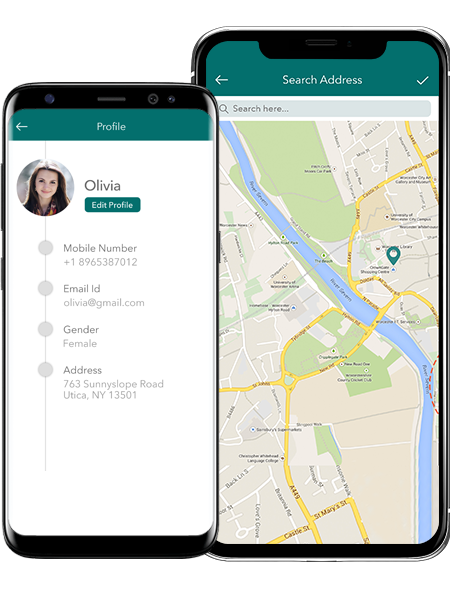 Salon Employees Application Flow

Create Appointment
Salon employees can create Appointments for users which will be auto-confirmed in the application

Manage Appointment Requests
Salon employees can decline/cancel or reschedule users' appointment booking requests.
Push Notifications
Salon employees will receive reminder push notifications to remind Saloon employee of their upcoming bookings.

QR code Scan
Salon employees have to scan the QR to confirm the user's appointment
Admin Backend Panel Features

Dashboard
Admin can view Salon owner & employee-wise data regarding Number of Upcoming, Pending, Completed & Cancelled Bookings.

User Management
Admin can Manage Users, Salon Employees & Salon Owners.

View Bookings
Admin can select any Salon Owners to view their all appointments Bookings.

Subscription plan
Admin can manage Subscription plans of salon owners
How Your Clone App Will Look When It's Ready