Revealed: 5 Most Significant App Development Trends
Both app publishers and users contribute a significant share in the constant, unceasing evolution of mobile apps' market. In this post, we will see the 5 most powerful app development trends shaping the future of the mobile technology. Let's continue reading then.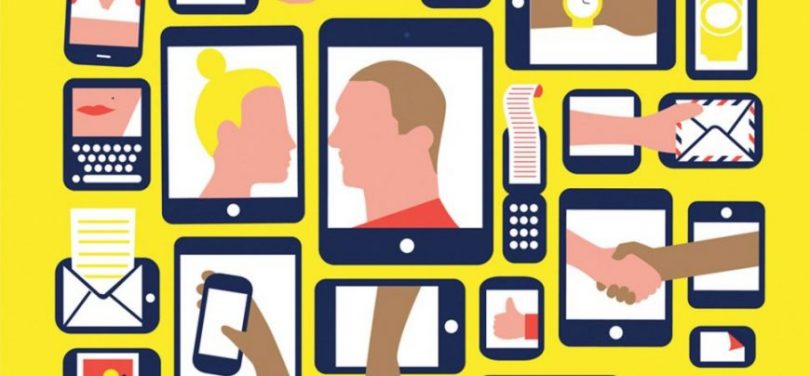 Improved App Security
According to a survey conducted by Garner Inc. in September 2014., it was revealed that about 75% of mobile apps lack the standard security level. Another survey conducted by Bluebox Security revealed the most of the travel app development India companies focus on usability and features of the app and overlook the significance of security. Security flaws were revealed in both iOS and android apps during this recent survey.
Security breaches aren't restricted to travel apps but witnessed in all other categories to a large extent. 60% of the dating apps were found susceptible to malware attacks. As mobile devices store more personal and crucial information of users, fighting security defects in mobile apps is the need of the hour.
Data breach can lead to a major damage to an individual or a company. Thus, when you hire a mobile app development company, make sure they are able to embrace the required security features into your app; encryption, integrity protection, app isolation are security traits to name a few.
Go Split Testing in Real-Time
With a May 2015 update by Google, now android app publishers can customize and better control their apps in the app store. App developers can now perform split testing, also called A/B testing, for their app in real-time in the Play Store.
With this latest facility, the app marketers can choose the right keywords and description for their app that help them win desired number of downloads. Using this feature, you can do app changes in real-time and try out different images, icons, videos or texts in your app to see how it impacts the app's overall performance in the app store.
The Dynamic Pricing Can Be A Game-changer
There is a platform known as 'the Loadown' that helps app developers to provide a setting within the app that automatically changes the app price and in-app purchase pricing. This feature can help android app development company increase app revenue. This platform help in dynamic changing of app price based on various parameters like app rating, ranking, conversion rate and revenues. Discuss more about this feature in vogue with your app development India partner.
Benefit From Email and SMS Subscription
Users are spending more time on mobile devices and thus integrating email and/or SMS subscription to your app can turn out to be a great marketing arsenal. Marketers can collect users' email addresses and phone numbers through apps, which can be used to establish another channel for business revenue generation. When used tactfully, these data can be used to hit the desired popularity of your app amidst target audience.
Apps and the Internet of Things
The internet of things (IoT) is a hottest buzzword since the begging of 2015. Simply put, IoT refers to a network of smart things including appliances, software, systems, sensors, etc. working together for data exchange. App developers can leverage IoT for offering incredible user experience to the app users.
Want to learn about other app development trends sure to rule the future of the apps? Find your best app development company today!