Possibilities that SharePoint Development Brings for Business & Productivity Apps
SharePoint applications are hosted with strict functionalities of security, role-based permission and authentication. This is a perfect platform for any organization to build and run its business-critical applications.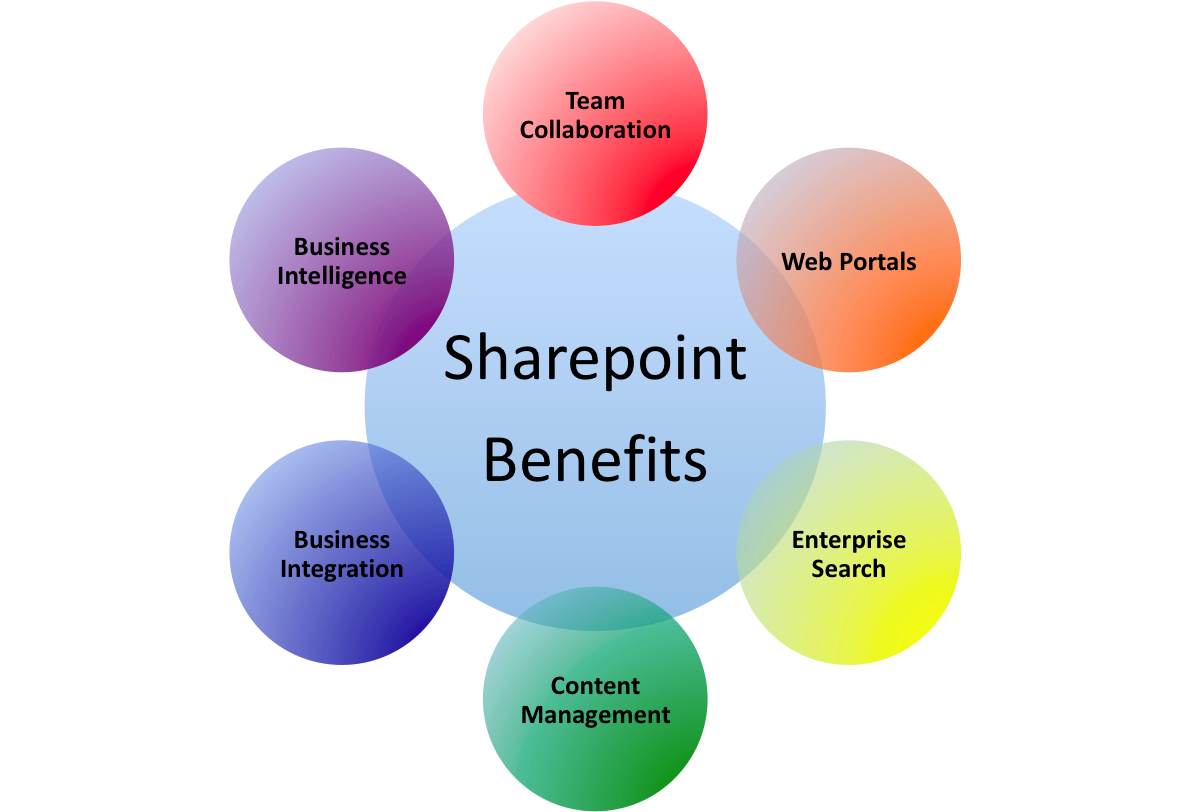 Here are four top ways to leverage SharePoint application development and make processes more responsive, productive and social.
1. Workflow Collaboration: SharePoint allows for connecting in new ways. You can get your app customized to the core to fit your specific requirement in terms of the workflow process, connecting with dissipate teams and even reporting to respective department heads. With SharePoint development, you can address the concerns of productivity and improve efficiency by synchronizing the workflow.
2. Social Enterprise: The most advanced SharePoint 2013 comes with amazing social features such as Newsfeed, community portal templates, Yammer and Reputation Builder to name a few. Speak to your SharePoint developer as to how you can make your collaborative app more social and fun for the employees to work on.
3. Multiple Project Management: It is now possible for the top management to stay in the know of every project being undertaken and the status of progress across individual business division on a single app. With a customized SharePoint development from a reputable company in India or abroad, you can even track employees' productivity based on pre-defined parameters.
4. Dealing with Sensitive or Confidential Data:  This platform is most suitable for building large-scale business applications that are required to execute complex functionalities. Its security architecture for content management can be used for storing documents, tracking business intelligence and responsibly sharing enterprise content.
These are just a few possibilities of SharePoint, however, it requires the organization to engage the app development company at every step to come up with a clear app architecture and a strategy for wide-scale user acceptance and adoption.
If you have hired an established SharePoint application development based in India or elsewhere that has a long-standing record of working on the platform, you can expect an app that supports your swift business procedures without holding up work due to faulty features and which is quickly adopted by your workforce. Only if you hire the right company…..