One Powerful Tactic for Successful Multiplayer Mobile Game Development
Many people out there have great game ideas. However, the way ideas are conceptualized and coded is what that counts. Every game element right from graphics to controls needs to be unified for an interesting rendering of the storyboard. The way the idea is taken forward by the mobile game developer goes on to define how the game will eventually turn out to be. By now, you might have guessed where all these clues point to….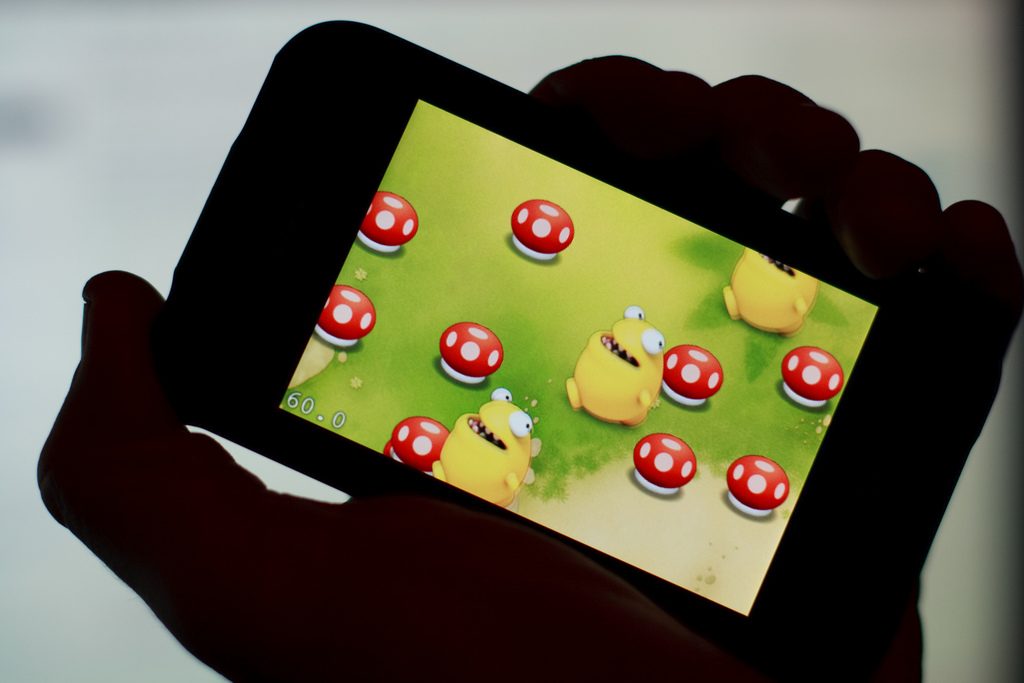 Power-Packed Tactic for Phenomenal Success:
Execute mobile game development flawlessly
Though massively multiplayer games are gaining popularity, it entails more complexities to develop them. Mobile game development company that has a proven record of developing games with high-end game controls is your best partner for building a commercially successful game.
Games that can be played over internet connectivity and Bluetooth go viral fast. Add social media plugins to it and what you have is a game that has the potential to thrive in the social sphere. Role Playing Games (RPG) for mobile devices is a great innovation that has been quite successful in getting gamers hooked on.
In the mobile gaming zone, flawless rendering of the gameplay is as (or even more) important than the catchy graphics and the concept it is based on. Any glitch can cause the gamer to slip out and thereby reducing the changing of playing again, leave alone the possibility of recommending it to anyone else.
Mobile gaming is cluttered with the thick competition. Attention to every detail that goes into the mobile game development isn't a plus but an obvious. Using high-end game development engines to create a realistic and engrossing game experience is the latest fad in the mobile gaming segment and is here to stay.