Now Google test feature enables you for Password-Free Logins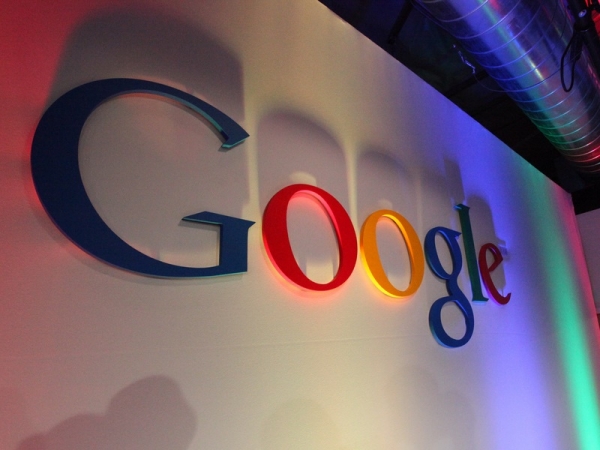 Yes, it's official! Google has already started testing for password-free way of signing in Google accounts. The news has been grabbing headlines in the tech world. Reportedly, the company has already invited to some existing users to support testing this new way of logging in Google accounts, reveals Rohit Paul, a Reddit user.
With this new cutting-edge feature introduced by the search engine giant, now you will be able to sign in to your Google accounts on computer and other devices using your registered Smartphone. Yes, you heard me right. You won't need to follow that 2-step authentication process to log in to your Google account once this feature is made available to everyone.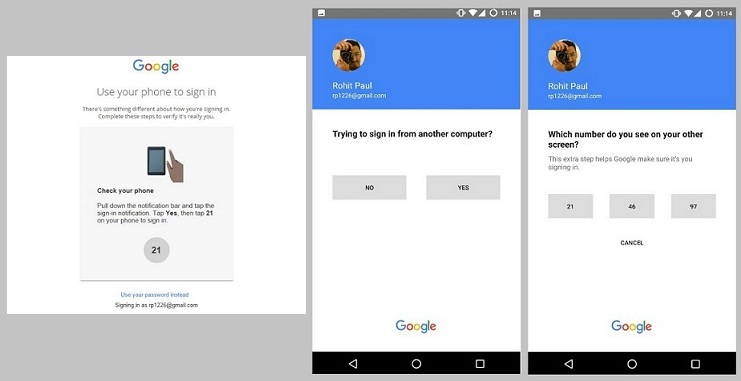 Rohit Paul's screenshots of Google's new password-less login features testing (Rohit Paul/Reddit)
Above images are the screenshots of this new Google sign-in feature shared by Rohit. He was a lucky tech enthusiast amongst those invited by Google to test the new mobile log in feature. As seen in the screenshots above, you simply need to set up your compatible Smartphone as an authenticate device to sign in to Google accounts.
For now, there are no exact details revealed on compatibility rules of supported mobile devices. But Rohit's Nexus 6P was successfully configured. Once set, whenever you try access your Google account like Gmail or Google Plus from a desktop, tablet or any other device, you will simply need to enter the email address and you will immediately see a pop-up notification on registered Smartphone to confirm if you are the same person who are trying to access account from desktop or any other device.
You just have to click 'yes' in the notification and you are in. It is not mandatory to have lock screen on your phone, but having a lock screen is highly recommended to avoid unauthorized access of users who may get in touch with your mobile phone. This will help increase sign-in security and you won't need to remember a password for any account!
Those who still want to use their password for logging in can continue accessing their accounts the conventional way. However, I see a huge over whelming crowd of users welcoming this new way of signing in Google accounts. The concept seems much similar to the recently introduced 'Account Key' feature by Yahoo, which allows you to sign in using mobile push notification instead of asking for a password; the new Yahoo feature lets you approve the log-in access from your phone only.
Studies show that most of the users either use very simple passwords or they use the same password for multiple accounts; this creates a major concern for the security of user accounts. However, the new way of using a mobile phone as an authentication device for accessing all accounts will certainly help increase security. What's more, the new password-free sign in option will let you access the account faster and easier way across multiple devices simultaneously!
Google's new feature can be of great help to users who prefer using long and complex passwords for security matters. Also, it will be beneficial to those who mostly have their Smartphone nearby while using a computer, a notebook or a tablet. As said by a Google spokesperson, the new sign-in feature will also help protect against phishing.
Till now, Google has not confirmed when they are planning to release this new password-free log-in feature to all users. An insider says the feature will work with both Android and iOS devices. Let 2016 bring in some more good news about this new sign-in feature by Google Inc.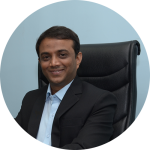 An enthusiastic entrepreneur, interested to discuss new app ideas, rich gadget tricks and trends, and admires signature tech business styles to readily embrace. He enjoys learning most modern app crafting methods, exploring smart technologies and passionate about writing his thoughts too. Inventions related to mobile and software technology inspire Ashish and he likes to inspire the like-minded community through the finesse of his work.