Mobile Technology will be the future of Healthcare
Imagine, if you suddenly hear the news of an epidemic outbreak. This can be similar to the deadly Ebola epidemic which had sent shivers down the spines of many. However, such a frightening scenario can be averted if people get the news of a possible outbreak, rather than hear about it when it actually hits.
With the advent of mobile apps, the health care industry can rejoice, as such situations will never cause panic amongst people in the future. Mobile apps are completely changing this industry for good. Mobile technology is continuously evolving and transforming the industry everywhere across the globe. Smart phones and internet have permeated many lives globally and this is a welcoming sign for the healthcare domain as a whole.
In the current times, everything is available on smart phones. This fact holds true for health care too. Right from hospital records to medicines and brisk identification of infectious diseases or epidemics is easily available on smart phone apps.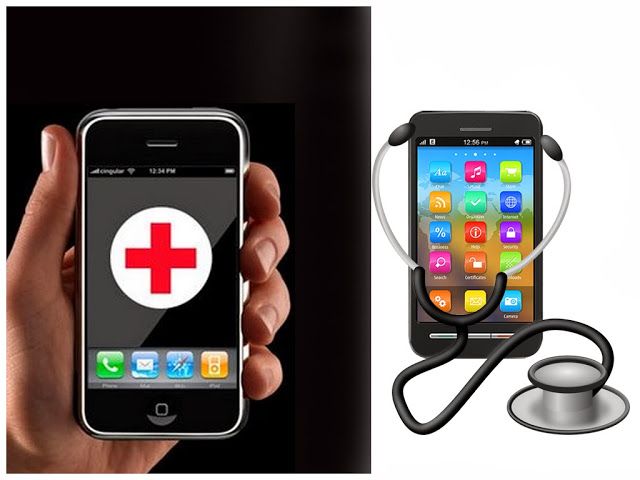 Though, the domain of mobile technology can still be said to be in its primitive stage with respect to the widespread possibilities that lies in healthcare, but, things are changing fast. There are still many challenges that need to be overcome. However, experts believe that these challenges will soon fade away as technology is moving at a much faster pace and revolutionizing the entire health care sector.
Good collaboration means good experiences
With the passing of time and further advancements in this technology, people are set to benefit enormously. The huge paradigm shift for healthcare due to mobile technology will mean that instead of doctors telling patients how to take care of themselves, patients will become more knowledgeable. Relationships between patients and doctors will be more collaborative and this will be good for both patients and doctors.
Healthcare companies can serve better
Healthcare companies have understood this growing importance of mobile technology. They have hence buckled up to explore devices and tools for enabling their workforce to conduct activities such as tracking diseases along with checking the outcomes of medical treatments. This is helping doctors to better manage different complex diseases such as diabetes, as huge amount of data from patients is easily available. This data will help them to examine things that work, and also those that do not.
With the digital boom, companies now have clear opportunities of playing greater roles in order to deliver a better experience and service to patients. They can now improve work related to clinical outcomes. All this is correspondingly going to bring down the cost involved in health care.
Lesser burden on healthcare infrastructure
Mobile devices have already enabled people to check vital signs that may lead to bigger health concerns. They are able to diagnose diseases and communicate with their doctors without having to visit clinics or hospitals.
This ease will actually lead to a lesser burden on healthcare infrastructure which is currently overflowing with patients. Moreover, clinics or hospitals will now cater to only those who are acutely ill, or for the purpose of operating patients or rendering treatments during emergencies.
All the above benefits prove that mobile technology is sure to transform healthcare. With newer devices hitting the market periodically and innovative technologies being adopted for providing better service standards to people, proactive culture is getting slowly inculcated into this sector.
The promise shown by mobile technology means improved outcomes and lower costs along with increased efficiency from the health industry. Quality health care is sure to be the order of times all across the globe. Epidemics will be denied the power to affect people. Overall, mobile technology is definitely a powerful avenue that will enhance the healthcare industry and also benefit the people.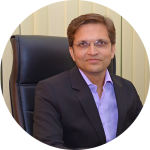 With in-depth knowledge in International Business Management and Information Technology, he can effectively craft business enhancement strategies and can skillfully untangle technical complexities. Writing about the new age technology and sharing his thoughts on the continuously evolving business trends keep him content.