Key Skills that Mobile Game Developers Should Have
Many game developers India have a simple vision of how to achieve success in the world of mobile gaming – "If I develop it, clients will come." Unfortunate but true, it is not how things work in the real world today. The role of a mobile game development company is evolving beyond expectations, and mere mouth-of-communication does not work in today's competitive market. Mobile game developers have to enhance their knowledge and skills beyond the scope of design and coding if they wish to attract as well as retain customers. That is where real success and money is.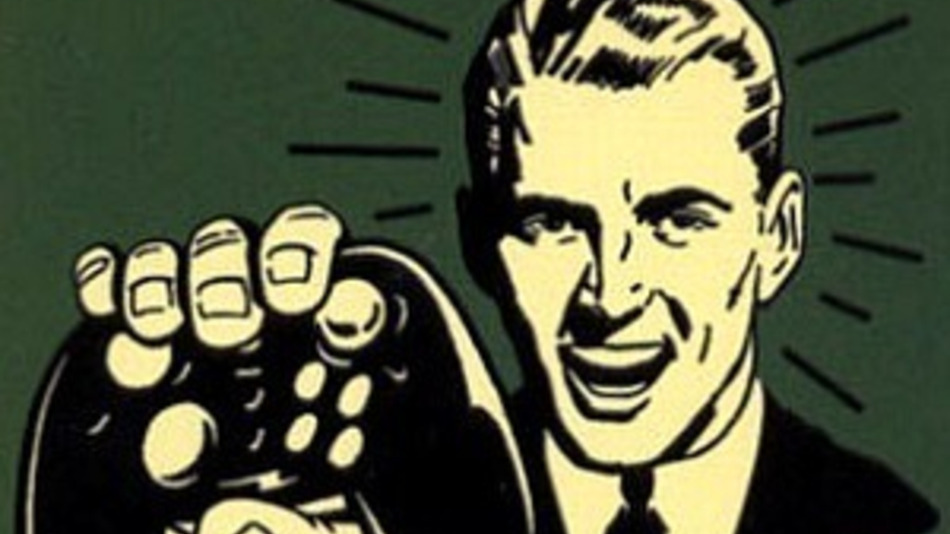 So, what are the essential skills that every mobile game developer needs to have? Here's what you are looking for –
Extensive Knowledge of the Gaming World
Anybody and everybody cannot be a successful mobile game developer! To achieve success and make money, one needs to have vast knowledge of how the mobile gaming world runs. To put it simple, one has to be an avid gamer! Only then he can understand the expectations of the clients and deliver beyond. Additionally, if you do not have the passion for mobile games, you can never build one which will be a huge hit in the market.
Analyse Data
But that is the job of data analyst, you would say. However, in today's competitive world, you now need to spot trends in the mobile gaming world, understand critical data and then provide valuable insights that can be leveraged to build a cutting-edge app. After all, launching a mobile app has now become a game of numbers. The vast amount of data that is received on diverse aspects of game development can be overwhelming for you. Moreover, if you wish to harness free analytics tools that enable you to track how the app is being used, what is the demographics, what is the download rate, etc, you have to develop skills in data analysis to build a successful app.
Be a Product Manager
A product manager provides strong insight into data gathered through research, customer feedback and other sources, and defines the future of a product. His role is also to benchmark the product against competition. And as a mobile game development company, this should be your approach to the app.
A Marketing Manager
If you wish to build a game that becomes a great hit on the App Store, you have to consider app marketing seriously. While most game developers India overlook this aspect, it is an important aspect that determines success of your app and subsequently highlights your credibility and skill in mobile game development. Though it may be time-consuming and take a lot of money, it is worth the value. Go ahead and be a marketing manager as well.