Is Android The Most Viable Choice in 2015 and Beyond?
Key insights from Android apps economy in upcoming years. Watch out Android app developers!
In early 2015, a sensational news made a headline into the technology world that the apps economy is much larger than Hollywood economy. And those who are well versed with where tech world is going didn't find this news so surprising, as they already that the android apps are the fastest growing mobile platform these days.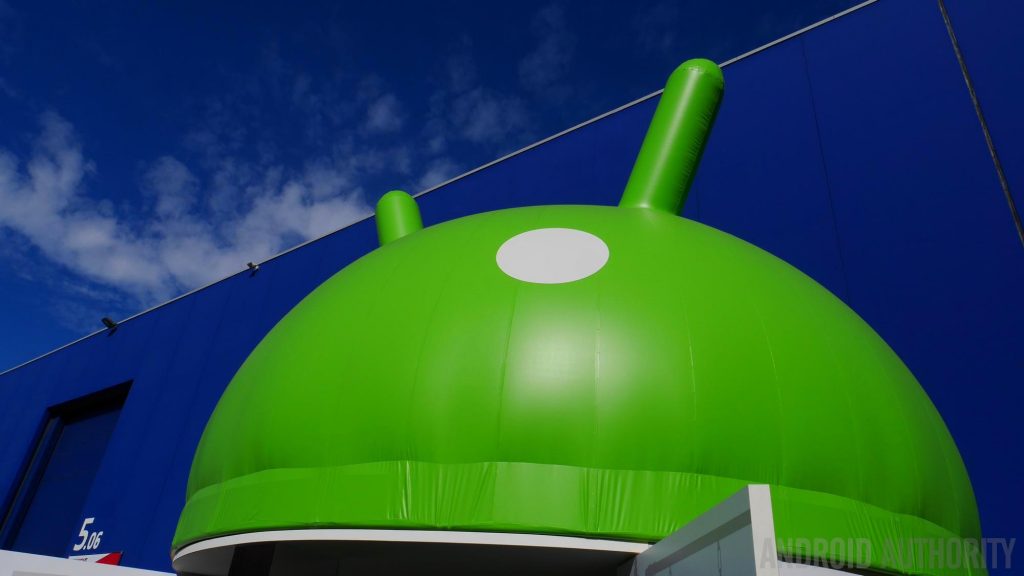 Android apps are a mainstream business today. They have reached billions of users lives already and growing in user-base at a fast pace all across the world. The launch of new android versions, wearable, handsets and features, rather products I would say, open up new channels for doing business.
Since the launch of first Android OS in 2007, the android app world has come really far. The question remains – where the android app development industry has reached in 2015 and what more opportunities as well as challenges it will bring in in the coming years?
Today each business or enterprise needs an android app, or say they need to own a presence in the android world, comprising of smartphones, wearable devices, TVs, tablets, etc. It is just 2 years android apps' market share crossed the iOS apps' economy. With this, android has transformed the way we do business and interact with users or potential customers.
Today, android apps aren't just built for entertainment or utility purposes. Instead, apps are created to help organizations, small businesses and start-ups to create a powerful business channel that helps them fulfill business objectives such as attracting new users, retaining existing customers, enhancing brand or company image in the marketplace, improving customer service, etc.
Following are 5 key factors that are anticipated to dominate the Android apps economy in upcoming years.
Fierce market competition
Cut-throat competition due to increasing number of android app development companies worldwide will lower cost of development. Companies in India charge much lesser than those in USA, UK, Canada and other developed nations. This is a major concern for new start-ups and small to mid-sized businesses who are looking for affordable yet quality android app development solution. if you are one of them, head out to a professional android app development company in India.
Cross-platform Compliance
Android based smart phones aren't the only platform running apps. Google has already introduced car and SmartWatch that will incorporate next-generation of mobile apps. We also see smart TVs and other appliances are also going the smarter way with apps. In such scenario, android app development India based companies is all geared up to build apps offering cross-device compatibility.
Custom Development Tools
Most of the android app development companies have led to building some easy to use tools that cut down on programming efforts and enable them build feature-rich, best quality apps with great user experience.
Soaring Market demand
There is absolutely no doubt that Android app development companies are not anticipated to see any decline in app development projects in near future. But the enlarging landscape of Android app development India will lead to lower profit margins.
New Ways to App Monetization
According to a recent study conducted by Vision Mobile, mobile e-commerce (known as m-commerce) industry is set to generate $300 billion ROI in current year 2015. In-app purchases and paid downloads will rule the apps economy in the future. Apps can also help businesses earn from subscription services.
To sum up, the open-source nature of Android OS, a huge user base of Android devices worldwide, and constant efforts of Google to help developers increase usability and enhance user experience into apps show a promising future for apps. And apps economy will continue growing!
Do you want to tap your share of business opportunities from Android apps economy? Get in touch with Prismetric, a leading Android app development company based in India, today.