iPhone launches iPhone 5S and 5C
On 10th September' 2013, Apple unveiled two much-awaited phones – powerful iPhone 5S and colorful iPhone 5C. However, these phones will be available for customers from 20th Sept onwards.
Philip Schiller, a senior official of Apple, introduced iPhone 5S as the most forward-thinking smartphone that this world has ever witnessed delivering a desktop-class computing architecture. While the engineering challenge for developing iPhone 5S was quite significant after the unprecedented success of iPhone 5, Apple succeeded in developing the perfect successor with astonishingly refined design along with some breath through features. The most amazing feature of this phone is "Touch ID" that will enable the users to unlock their phone only with their touch.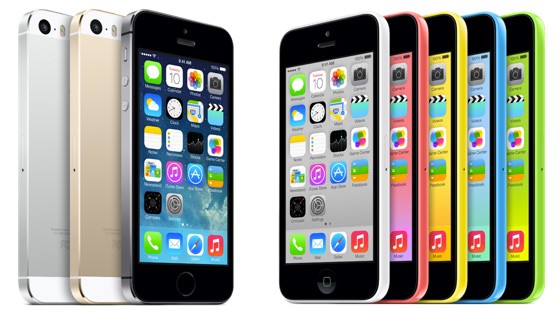 Introduced in three colors, this new generation device sports an A7 processor, has much higher graphics performance and is much faster.  Apple's M7 chip makes this phone "motion co-processor" and thus it will be able to support many new generation health and fitness apps. Another feature that this new device boasts is a high-end camera with "true-tone flash".
Along with 5S, came the affordable and cost-effective smartphone counterpart from Apple – iPhone 5C which uses a unique and substantial design developed through precision manufacturing. The build process of this smartphone is quite impressive and it has been made affordable without sacrificing the basic hallmark qualities which have become synonymous with Apple. Its bespoke assembly and amazing finish make it one of the finest devices present in the market. This phone has been introduced in many bright colors, something which has happened for the first time with Apple's devices.
Prismetric Technologies is an iPhone app Development Company indulged in transforming iPhone app ideas into reality with vigorous iPhone app development solutions. To know more about us, log on to Prismetric.