How your mobile game can still rock the app world with some complaints received
While you have endured multiple rounds of rigorous testing for your mobile game before its launch, it may still happen that a day arrives when you receive some complaints about your game from the users.  But this doesn't throw your game out of the market competition forever. Yes, there is still an opportunity to bring your mobile game to the forefront and make it a favorite pie of users again.
If you are a mobile game development company or a mobile game developer, you simply need to analyze users' complaints and figure out its solutions at the earliest. This will save your mobile game from getting uninstalled from users' handsets or from receiving bad reviews from users, which can put off any new user too.
In this post, we will the 4 most common complaints received by mobile game users and expert guidance on how to fix them effectively.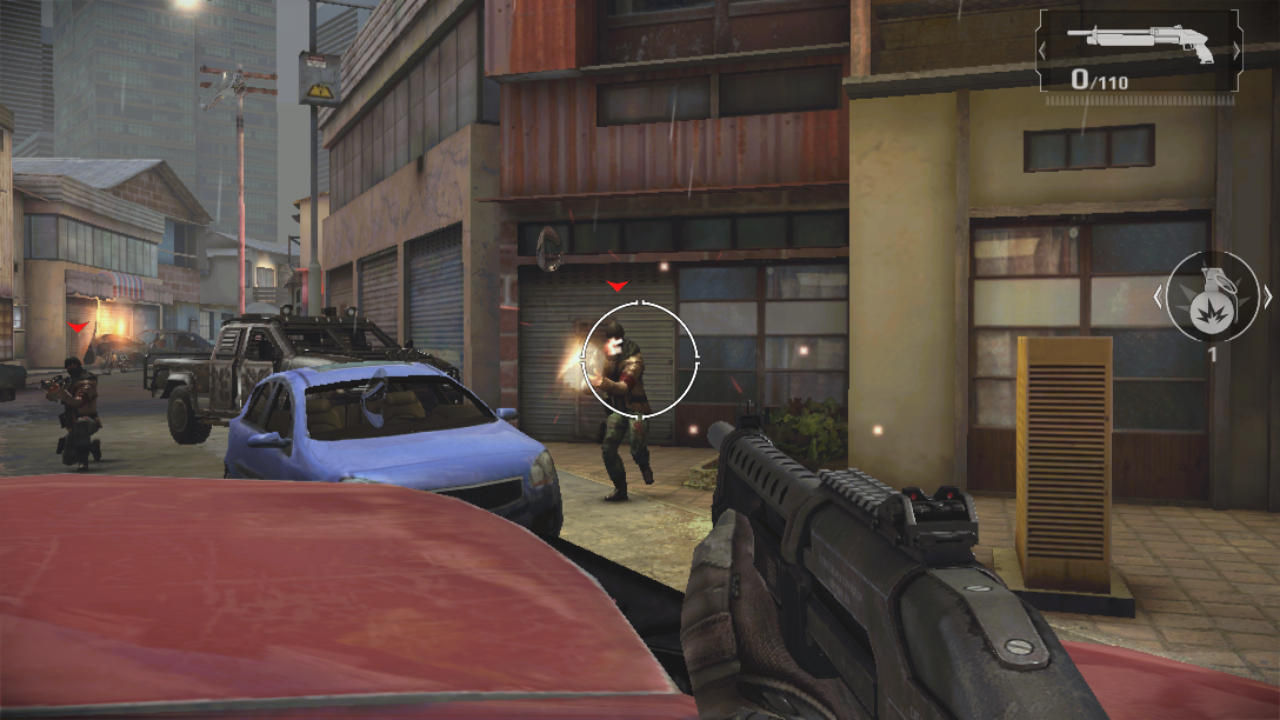 Hostile Game Monetization
Most of the mobile game development companies recommend their clients to build free apps to attract masses. But businesses need to make money after all. And thus, they leverage from in-app advertising and purchases to monetize from the game. However, exaggerating on such passive monetization strategies can annoy users and enforce them to abandon your app.
Some mobile games adapt to pay-to-win monetization strategy where a user can't finish the game without buying in-app product or service. You can consider the monetization model of 'Candy Crush' game who never forces users to purchase in-app goods in order to reach the final level. Also, never go overboard in in-app advertising, else it will throw your game out of users' interests.
Poor or Slow Customer Support
First of all, not all users will find time to alert you about the flaws or bugs in your game. But if a few users come up to you regarding some bugs in the app or any complaint they may have, ensure quality customer service. This will also stop them laving bad reviews or giving poor ratings for your game. You can resort to professional and experienced game developers India to fix the bugs.
Too hard to reach the level
If a particular level in your mobile game is too hard to successfully accomplish by most of the average users out there, you are likely to receive complaints. And this is when you need to have some analysis tools in place that can dig you into the exact problem. Once you realize the problem, i.e. the bottleneck of your gaming app, fix them immediately.
Larger than size Graphics
If your app will need more space on users' handsets, it is likely that users' will not prefer to download it. many studies show that smartphone and tablet users avoid installing large size games.  Moreover, if your app consumers more of the internet, it will get less interest from users. Rich animation and graphics can certainly make your app look good, but it can go in vein if it consumes too much space and more loading time on mobile devices.
Pre-planning, quality coding and proper testing can save you from all such complaints post-launch. And this is why hiring a good mobile game development company India pays off!