How eCommerce Mobile Apps Drive Better Engagement?
Smartphones and tablets are taking eCommerce success a step ahead by offering truly dedicated buying experience to the customers. Apart from creating responsive mobile e-stores, retailers are fast investing in eCommerce mobile applications to leverage a number of advantages, one of them being high audience engagement. Beyond creating an additional consumer channel, these apps take a business-customer interaction to a new level altogether. Let's elaborate more in this direction.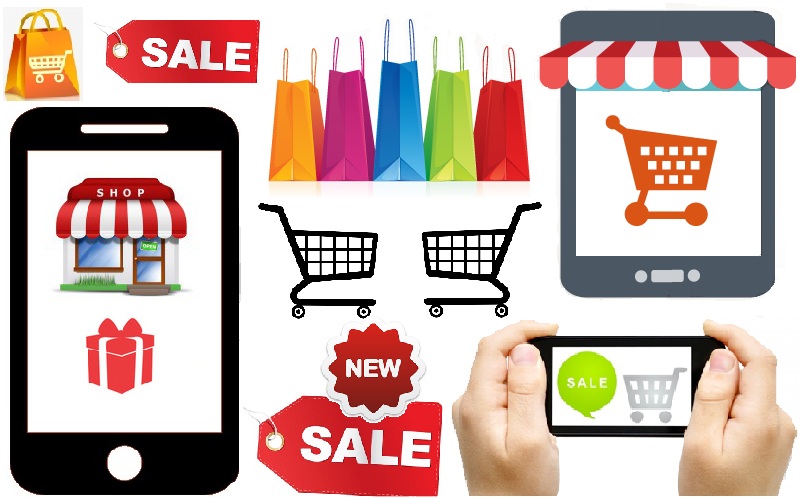 Mobile Round-the-clock
Mobile traffic is on an all-time rise as mobile devices and their owners are inseparable. It entails an uninterrupted way to be connected with your targets without time and place playing the spoilsports. Apps take advantage of this unbreakable bond and facilitate multiple ways to engage the audiences. Desktops and even laptops fail to match the convenience.
Apps Enhance Accessibility
Here's how:
App icons remain visible all the time. The possibility of a user launching an app is 3 times higher than typing a mobile website URL.
Internet speed takes a backseat when using a mobile app which once installed in the device would launch quickly whenever required.
Many useful features of eCommerce apps can be made accessible offline as well, which enhances their level of availability.
Cashing on Inbuilt Tools
You may develop an eCommerce app that takes advantage of several inbuilt tools and features of the modern Smartphones. One good example is that of mobile camera that your app user may use click and share pictures of products while shopping at a brick-and-mortar store. The scanner is another tool that may help users to find more information about products by scanning the distinct codes. Your app may also utilize microphones by allowing users to place their orders verbally. The idea is to enrich their experience and keep them glued to your eCommerce store.
Social Media Integration
Facebook, Twitter, Pinterest, Instagram and other popular social media sites are more accessed using mobile devices than desktops these days. By incorporating social media buttons and access in your app, you add more power to the customer engagement efforts:
Update them about your new social media statuses, posts and updates via apps.
Allow them to share their favorite products and wish lists from your store with their social contacts.
They may also post feedbacks and reviews on social sites using apps, thereby providing better exposure to their association with your brand.
Marketing and Communication
Establishing greater audience engagement is possible if you have a concrete way to communicate with your targets. E-commerce apps make it possible in the following ways:
Instant Connecting: Whenever a user needs some information or assistance, the app would connect it with one of your representatives with a single push of a button.
Push Notifications: Proving better than emails and SMS messages, push notifications in Mobile apps are indeed an exciting way to update deals, discounts, offers, coupons and much more.
Location-based Tracking: With your app installed in the mobile devices carried by users around your retail store, you can easily attract them to your door by sending customized messages and offers.
In-store Communication: Using the app, your in-store customers can access useful information like new arrivals and best selling products as well as indulge in product comparison to take better purchase decisions.
Creating a Value-Added Customized Experience
Mobile apps are great at helping retailers gain valuable insights into user data. You may use this data based on demographics like age, gender, income, shopping behavior, personal interests, and more to deliver a unique personalized experience to every single customer or target. It would obviously enhance their interest in your store.
In order to achieve these engagement benefits, it is important to develop an outstanding app for eCommerce. Remember that hundreds of them already exist and you must acquire an edge over them.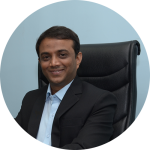 An enthusiastic entrepreneur, interested to discuss new app ideas, rich gadget tricks and trends, and admires signature tech business styles to readily embrace. He enjoys learning most modern app crafting methods, exploring smart technologies and passionate about writing his thoughts too. Inventions related to mobile and software technology inspire Ashish and he likes to inspire the like-minded community through the finesse of his work.