How Apple Pay Release Will Impact App-Based Commerce
Yes, the iPhone 6, the iPhone 6 Plus and the Apple Watch are in limelight in the global technology community. But this post is about another big release of the Apple, Inc. As you can see from the main title, we are here to dig up into the impact Apple Pay will bring in for in-app commerce.  So, whether you are an Apple fanboy or not, the post is worth reading, particularly if you are a retail merchant planning to build an iPhone app.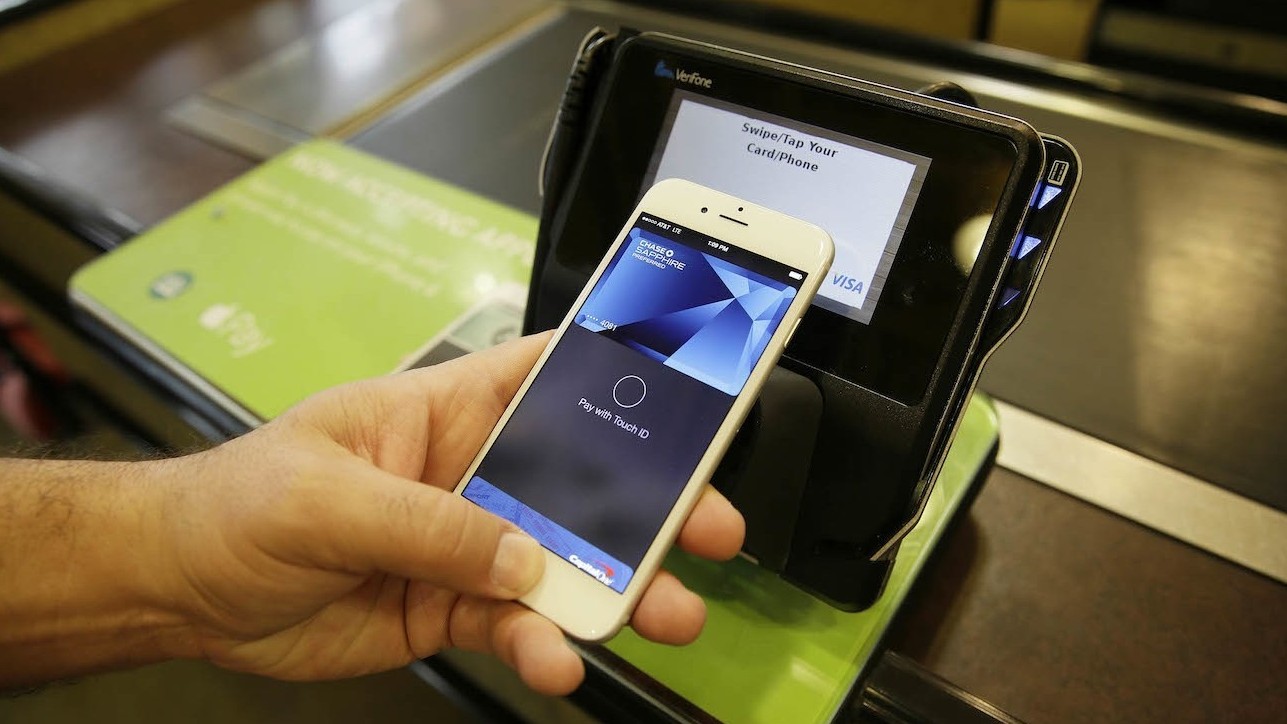 What is grabbing 'Apple Pay' huge attention
It is likely that some gloomy guts would make claims like payment industry already have similar technology products like Google wallet so how does this apple's newly released payment solution will create a difference for merchants. First and foremost, it's an apple release and thus it automatically is anticipated to witness high adoption rate amongst merchants as well as buyers.
It doesn't stop here. The company has already announced a number of business partnership which can boost the adoption of Apple Pay in the retail payment industry. And it is worth noting here that none of the market rivals of this apple's latest payment solution has actually taken any significant step like Apple is planning for.
Moreover, the fingerprint scanner on the latest iPhone devices will make it feasible to make one-touch payment using an app or mobile website. This won't compromise on the security as well. This truly hints for a big revolution and leading iPhone development companies in India all set up to sharpen their skills for this newest technology trend in in-app commerce.
A glance at how Apple Pay will transform the retail industry
Widespread availability of one-touch payment
So far only Amazon has ruled the fast and easy one-click payment technologies, which isn't accessible to any web based merchants. But Apply pay has brought in a remarkably easy and quick checkout platform for all online retail as well as brick-mortar stores. If you are planning to build an eCommerce iPhone app with payment gateway, make sure the iPhone development company India you choose has expertise in integrating Apple Pay.
More retailers will be influenced to have NFC POS systems
Just to ensure we are on the same line, NFC refers to 'near field communication' and POS refers to 'Point of sale'. Including iPhone, there are many other mobile platforms like Android and Windows who thrive with this cutting-edge NFC technology that makes it feasible for two devices to connect through the wireless system when available in a particular radius. And POS is where you pay, the checkout point. While a considerable number of merchants have already integrated NFC POS systems, Apple Pay release will inspire and stimulate those who still haven't adapted to the technology.
Online store owners will see additional perks
Apple pay is a new contender in the payment industry where other players like Google Wallet and PayPal already exist. So, it is easy to see that web based store owners are most likely to see lucrative offers from the different players which will ultimately benefit their business in cutting down investment cost.
Eyes are out to see how Apple Pay will revolutionize the retail industry. Mobile application development India will also need to gear up to this next emergence in the technology world to meet the competitive demands of retail businesses. Find your iPhone development company today and learn more about how in-app commerce can drive you more business.