Enhanced User Experience is Key For Successful Mobile App Development
Mobile has completely taken over the daily lives of people. The presence of apps has added to this as people are getting used to perform many of their daily need activities over mobiles using these apps. With the presence of different app stores pertaining to all platforms, mobile devices are witnessing a kind of revolution in terms of mobile app development.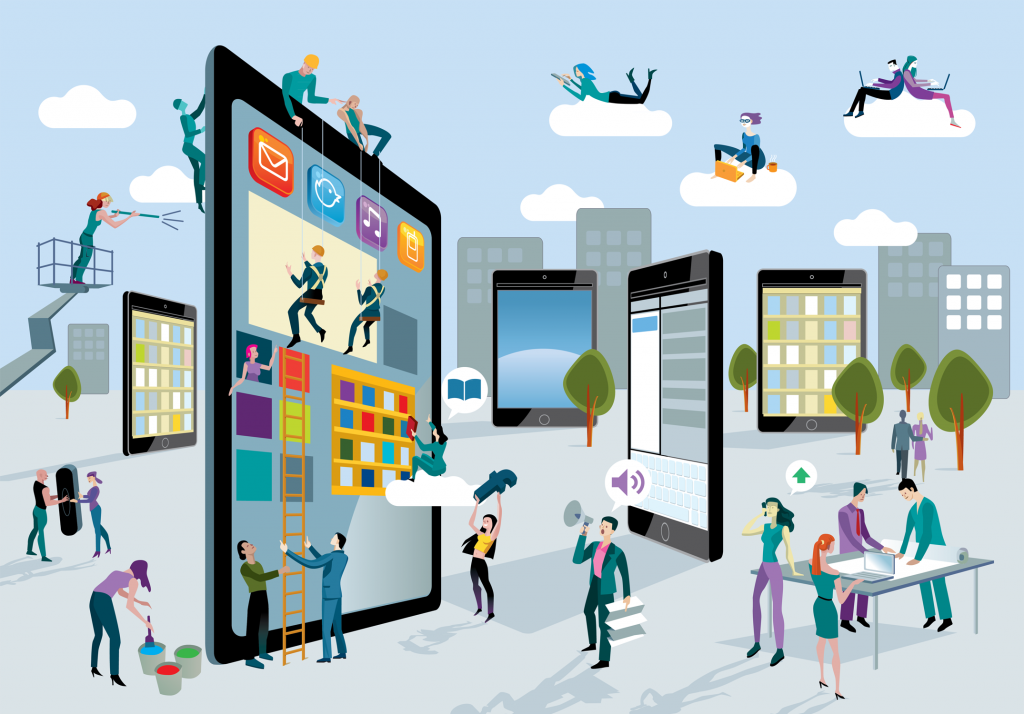 One thing is for sure, mobile application development is not an easy nut to crack. There are many applications being launched, and most of them fail the test in terms of user liking. All this entails that the apps are either not developed properly, or do not have anything substantial for the users. This is what brings us to the user experience. If this aspect is not taken care of, your app is sure to be ignored by users. Listed below are some important aspects to consider for providing enhanced user experience for your mobile app.
Relevancy for your app is the key to success. For this, you need to ask yourself whether the app you intend to develop is relevant to your end audience. Further, check whether user experience is good when compared with some other apps that they currently use. If the app is not relevant, users will shy away from using it. Meeting expectations of users are highly dependent on relevancy.
Keeping the interface simple is also a key element that can provide a good experience to users. The primary reason for this is that smartphones and tablets are focused on tasks, unlike computers. This means that your app needs to be feature rich and at the same time; SIMPLE. This can be achieved when you ensure that distractions are kept to the minimum and users should be empowered in a way that eases their tasks.
Don't forget optimization
Though this is time-consuming, it is helpful. This headache is accentuated as you intend to build a simple, yet feature-rich app wherein, functionality aspects need to be sacrificed to some extent. However, smart developers will choose what to sacrifice. Remember, optimizing the app you created is a must. Do not ignore it at any cost.
Your app will depend heavily on UI. This is largely due to people being attracted to use apps that are beautiful. UI of the app is an important element to make it beautiful. When you give serious thought to UI design, the user will definitely get a good feeling. Drafting wireframes can be helpful while designing UI.
Will anyone like an app that is slow? Definitely not. However, there are certain aspects such as internet speed that can hamper performance when we consider apps that rely on the internet. This is why the apps need to be optimized in a manner that users never make out that the app is slow. Moreover, you can optimize graphics or resize them so as to consume less memory.
Now readers will get a feeling that this goes without saying and everyone also thinks that their idea is innovative. However, innovation here is with regards to how you maintain flow, speed, functionality, features and just about everything mentioned above and still provide users with a better experience.
All the factors mentioned above are important if you want to witness success for your app. When you incorporate all the above-mentioned elements when engaging in mobile app development, your endeavor is sure to provide an enhanced user experience that will eventually make your app successful.
Need more information and help on how to provide better user experience from your app development activity? Connect with us here and we will help you understand this better.