Education Scenario over the globe is changing into a virtual reality
Over the span of few decades, the education structure and ways of imparting education have undergone massive changes. With the advent of digital devices and education oriented online programs & applications, the essence of the education system has been completely redefined. New opportunities are emerging for engaging students with the proliferation of digital devices and their apps designed for novel interaction with educative content, coupled with ubiquitous and omnipresent communication capabilities. However, the effective use of technology would require thoughtful planning and consideration.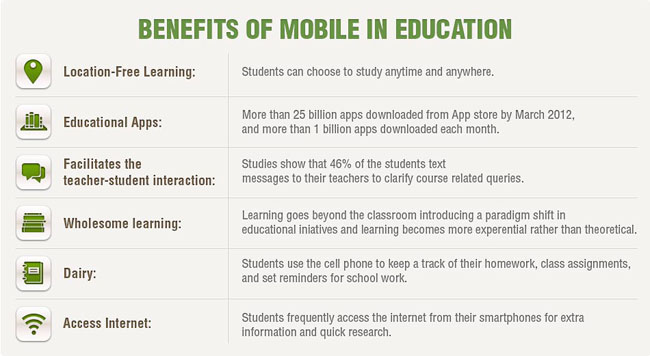 Today, one can witness asynchronous technology helping and teaching students from across the globe. The use of smart mobile devices has brought the world at a juncture from where technology-oriented learning has taken precedence. These mobile devices subsuming the latest tablets and smartphones, today, define the future of education, with a deluge of learning-oriented applications which have brought education at the fingertips of those interested in extensive learning.
With the advent of Vodcasts, Podcasts, eBooks and other technologies, we have achieved the feasibility in providing education for assisting communities and individuals in the places which are under-served by traditional brick and mortar institutions.  However, the focus must be on achieving the objectives of education and development and not on popularizing the gadgets or applications.
Not only in the places which lack in educational institutions, but technology oriented education has also penetrated the boundaries of renowned institutions in order to enhance the effectiveness of teaching methodologies. By coupling technology with traditional teaching approach, educators have become strong than ever before and are preparing the students in much effectual way. There are many applications that help faculties who are looking forward to explore their options with mobile devices in order to support their learning and teaching objectives.
Though a little complex in structure and format, this new way of learning has now become a strong global force indulged in shrinking the world at one's fingertips.
Prismetric Technologies, one of the leading mobile app development company is also involved in developing learning oriented engaging apps facilitating people to learn with mobility.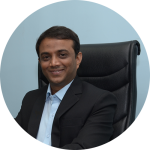 An enthusiastic entrepreneur, interested to discuss new app ideas, rich gadget tricks and trends, and admires signature tech business styles to readily embrace. He enjoys learning most modern app crafting methods, exploring smart technologies and passionate about writing his thoughts too. Inventions related to mobile and software technology inspire Ashish and he likes to inspire the like-minded community through the finesse of his work.