How to Determine your Niche and Define your Goals
It takes the time to build a Masterpiece, I know you have heard this term many times, but in the modern world, it rings so true. While dealing with the process of developing a mobile app, it is necessary to find out your niche at the very beginning so as to construct a good base for your mobile app. Finding the niche is just like creating a PLAYGROUND in which you can allow yourself to play with your ideas and create a mobile app of your dreams.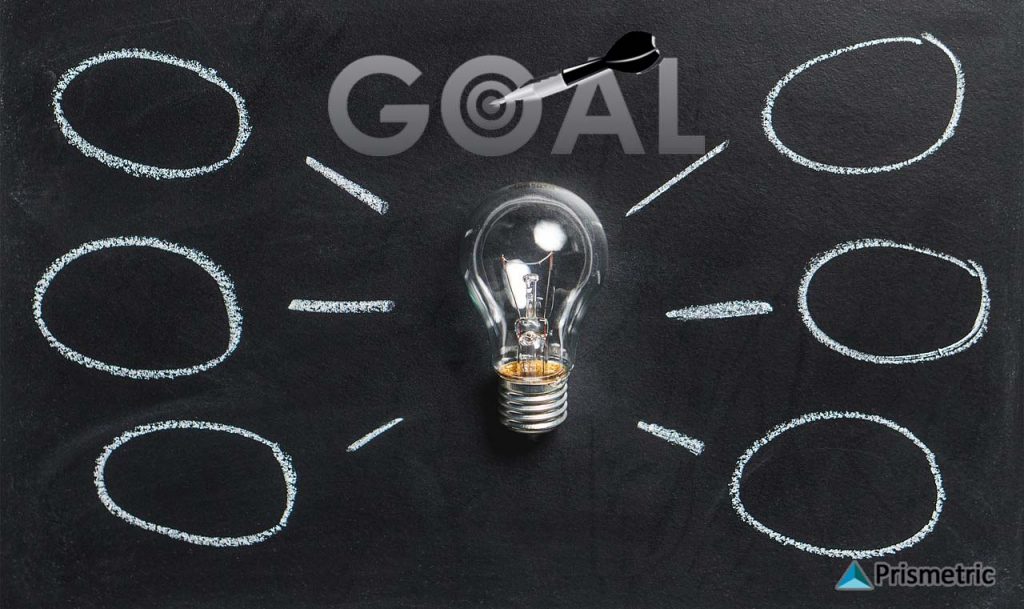 Finding your niche starts with a singular basic concept and ends with defining the future for your mobile app development company. It is just like investing in a single seed consistently and then seeing it leap into a big tree bearing all the fruits. The new age businesses can follow the model of Rome as the sculptors that time used MVP (minimal viable product)  and build an entire empire from the town.
From a newbie to the tech giants, determining your niche is mighty essential as it will pave way for a better and smoother process of Mobile App Development that will relate to your customers. This enables the organizations to have better market penetration and determine their goals in a more comprehensive manner.
Let us see how the knowledge of your niche gives you more market clarity.
Getting insights of your Strengths
It is very important for a company to understand its core strengths and start working on it from the outset itself. Because finding your strength and serving it will help your company to stay unique and make a competent base for themselves. No matter how small your niche is, build on it in the course of time and you will see the profound result. Selecting and building in your niche is an art that leads to improved market results and yields higher ROIs for the company.
Determining your niche will help your company to approach the customer in a more defiant manner, rather than going haphazard in their process. Strengthening it will give you a major market base to showcase the worth of the mobile app at first and then you can slowly build on other platforms step-by-step in a successive manner.
Helps in focusing on things
Understanding the niche enables you to clarify most of the stutter in the very beginning itself and caters you to focus on the things that matter the most. See, it's a fact that you can't be everywhere simultaneously. Therefore, it is far better to look into the things that are going to matter in the future rather than going round the bush. Things like selecting the app platform, understanding the factors to launch the app efficiently, aptly gauging the market situation, etc. can be done in a free flowing manner when the companies find their niche perfectly. It will make the cluster shine brighter and help you catch your customers at a very young stage.
Approaching the Customers Wisely
Now here comes a bolt from the blue. The greatest advantage of having knowledge of your niche category is that it enables you to approach your customers in a very organized manner. Most importantly, the mobile app developer should decide its niche category after finalizing the targeted customers. This is a correlative process, as the authentic knowledge of customers will lead to a profound marketing strategy that will hit the pain points of the users on a very frequent basis.
Let your customers know and be aware of your achievements and explicitly list them as a part of your marketing strategy. This helps them to understand your qualities and strength in detail with practical examples and thus will increase their loyalty ratio. Also, don't forget to describe your niche from a worldwide perspective. The broader view will be instrumental for you to understand the customers' wants and needs in detail and with it identify their main concerns.
Evaluating your market value
Along with getting a proper knowledge about your customer's needs, selecting the mobile app's niche category will render the present and the future market perspective for it. You can evaluate your product's performance and services according to the mobile app market environment to do the changes if they are needed. The analysis and data related to the niche category of the app will mean that you have had an authentic testing for your mobile app before launching it and thus are assured of its good performance.
Final Words:
The modern day business world is very hostile and demands the organizations to work to their limit in order to achieve success. For a mobile app development company, the niche category is necessary as it will give it the clarity of goals and also define the steps to achieve it. In addition to this, it will help in increasing the ROIs by providing better knowledge of the market and customer penetration.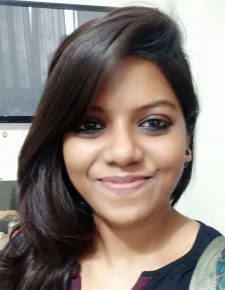 Her special interest is writing and fortunately she is a writer by profession. She has a unique fascination towards travelling, to explore historical places. Her voyage of writing shall be never ending, as she hasn't fixed a destination. Every interesting topic she stumbles upon on the internet about technology becomes an inspiration for her next article. She wants her works to be noted as creativity imbibed informative articles.