Competitive iPhone development via experts spells success
With businesses adopting it like crazy, mobile application development in India has reached an entirely different perspective. Almost every business is looking to develop an app for itself to stay in tune with changing trends and customer habits which spell mobile all the way. In such a scenario, the iPhone is a device that is mostly preferred by businesses to develop apps due to its wide reach globally.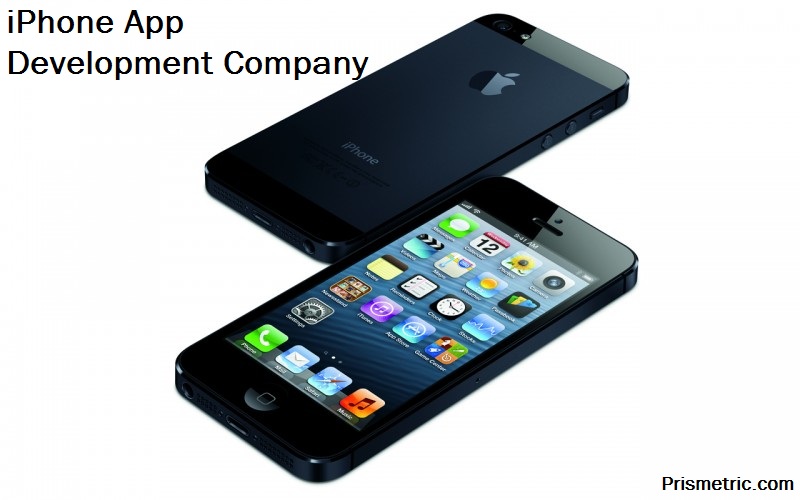 Developing an app for the iPhone is not an easy task. Though there are many options in terms of tutorials present over the internet, it is never easy to actually develop one app by viewing these. This job is best left to some good iPhone development company.
Expert aid is your best bet
Remember that app development is not everybody's cup of tea. Hence, opting for the services of a reputed iPhone development company in India is your best bet. What you can do yourself is to relax and think about what exactly is your intent of developing the app. For this, you need to concentrate on your business goals and then align these goals with the intent of your app. Make lists about all that you need on paper. Once, the idea is clear, then approach some good iPhone development company in India and let them engage in the tough task of app development.
Check your idea
There are various other aspects other than the ones mentioned above that you need to check. For a start, you need to check your app idea on different parameters. Check how efficient you app idea is and if it has the capacity of solving problems of your customers. More importantly, the app needs to provide strong solutions to your clients if it needs to be successful.
Seeking professional help for mobile application development in India?
Once this is done, the iPhone app development company will take over. Here you need to ensure that your app is highly rich in features and is interactive. If graphics are needed, then these need to have the ability of attracting visitors; however, if they are not needed, avoid unnecessarily using them. These factors are dependent on the type of industry you belong to. Different businesses will have different needs and hence, the development needs to take place accordingly.
Never forget to research thoroughly about numerous app development companies before finalizing one for your work. These companies have a portfolio of their own. Check whether they have relevant experience and expertise working for your domain. Even if the concerned company has not worked for your industry, their other work will explain you about their competence level. Once you have gone through the profiles of shortlisted companies, compare them on your terms and then finalize the best out of them. Remember that this work is going to form the base for development of a successful app for your business; an app that will lure your customers and eventually increase your revenues.