Astonishing Features And Functionality Of Android 5.0 Lollipop
Yes! You heard it right. Android 5.0 Lollipop is finally up for grabs. It is largely said that this version is the biggest upgrade that Android has witnessed till today. Google has crafted an aesthetic standout for this version which is both modern like iOS 8 and at the same time is able to maintain its individuality. Further, it is cohesive as all parts can fit perfectly together.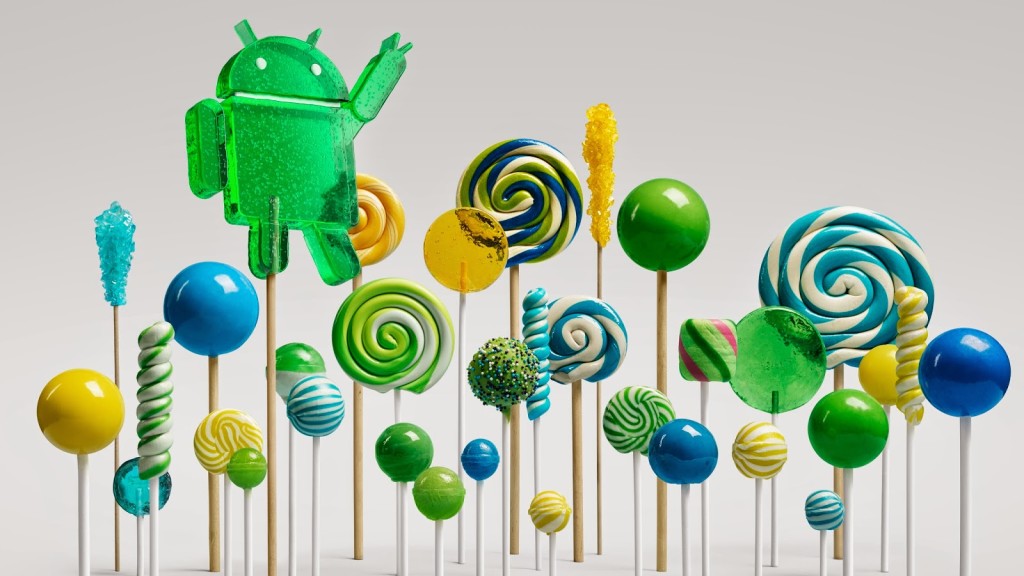 Additionally, users can be bestowed with blockbuster features as mentioned below from this version. Let us take a sneak peak at some of them in brief.
Google has named the latest modifications to its Android UI as the approach of Material Design. This approach takes cards from Google Now and adds some more depth to them along with enhanced layouts and shadows. The elements of different apps can easily slide into each other with this system.
Moreover, the new approach adds on-screen button icons for software with back arrows being replaced by triangles. It has a circle for the Home button and one simple square to access Recent Apps. Overall, this is clean, clear and colorful for users.
New transitions and animations
The new version splashes animations everywhere. You will find condensing and expand effects as you exit or open app drawer. The moment you swipe for unlocking your phone screen, you will be surprised with a zoom effect along with sliding animations while swiping down for viewing notifications.
Complete screen lock and notifications
The system for notifications is getting some serious jazzing up. Google is transforming the list which was dull gray into one that is card-based and actionable from locked screens. The enhanced notifications will pop out animatedly and expand with the use of 3D shadows and layers. They look more impressive when compared to the old KitKat version.
This aspect too has got a makeover. The "Recent Apps" option gives way to the latest menu named Overview that displays running apps in background resembling a card stack. This thus replaces the old time list view.
The design of this new system is quite similar to that what is seen while you browse through open tabs on the Android app for Chrome. You can now scroll the stack for switching apps faster. Additionally, the Overview option displays multiple tasks among different apps.
Android 5.0 Lollipop will render an enhanced mode for battery saving. This will clock down your CPU, reduce ambient light, turn down any background data and limit vibrations when devices are in need of extra battery life. Users have the provision of turning this facility on manually. They can also program this function for automatically getting active once the battery reaches low levels. According to claims made by Google, this feature will add additional 90 minutes to your phone's battery.
Android 5.0 Lollipop version renders amazing features with regards to device sharing. Jelly Bean had introduced the feature of multiple users for Tablets which even smartphones can utilize now. Creation of multiple accounts is possible now. The most amazing feature is that users can log in other devices using Lollipop and access their messages, photos and contacts using the Guest mode feature. This feature allows users to access some parts from their phone; however, they cannot access phones of other users.
With the new flavor in terms of Lollipop for Android, Google has taken a giant lead with regards to design. What is astonishing is that Google has largely been successful. The Material approach is finding applaud due to its welcoming and bright features along with the fun it renders to users. Moreover, the eye-catching and amazing animations are stunning. The cohesive design is sure to be a big hit amongst users.
The Android App Developers at Prismetric have experience developing Android software and can help you with your next project involving Android Lollipop.