Assimilating from the Masters: 9 Most Apt Influencers of the Mobile World
There is no doubt in the fact that mobile apps and mobile technology are clearly dominating the tech market for some time now. Mobile app development is so prominent that every day we see some new products, apps or technologies rise to the core of fame. Thus, it is very important to keep up with the ever-evolving and changing market trends in order to stay afloat and make your presence felt in the industry.
There are social media followers for celebrities and role models and recently this trend has expanded to the world of mobile app development as the developers are beginning to follow the correct and the most mattered people. The leaders in the mobile world not only provide a pack of intellectual thoughts and insights but will also educate their followers and would be a great resource to learn about the industry.
The masters of the mobile world are definitely the influencers those will play a defiant role in reshaping mobile technology in the present world and also transforming the professional career of their followers.
Listed below are the 9 most app influencers of the mobile world that have influenced the mobile app development industry to the core.
Brian Solis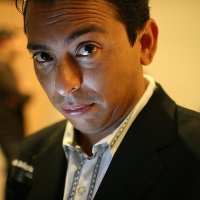 To put it straight as an arrow, Brian Solis is a great influencer on the mobile front. Apart from being a digital marketing analytics expert, Brian is also a speaker and the author of the recently published book X: The Experience when business meets design. He communicates interesting reports on latest business trends and also offers pieces of advice on change management. He holds expertise in generating reports on social media operations and has about 266K followers on twitter who are influenced by his credible tweets.
Benedict Evans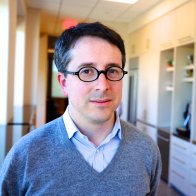 Having a highly decorated job at Andreessen- Horowitz, Benedict Evans has a data-obsessed approach that makes him a great mobile tech influencer worth adding to your list. VP of a top notch firm, Evans is very well connected to the major happenings in the mobile world which are clearly seen in the insights that he puts in his social media posts. His views and posts are full of major data and a figure from the world of mobile tech. Evans is known for his analysis in the mobile app development industry.
Sarah Perez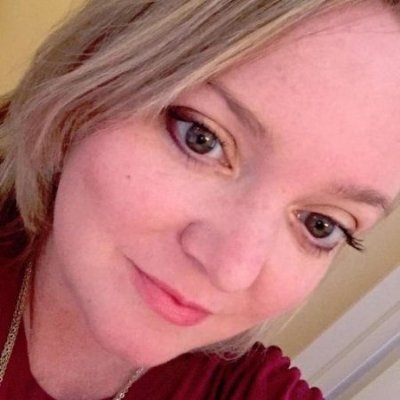 Writer at a major Technical news platform in the Silicon Valley i.e. TechCrunch, Sarah Perez is undoubtedly the backbone of it. She is a very respectful figure within the startup space as someone who is very agile and sharp on breaking the technology news ranging from mobile solutions to M& As. Perez is known for her work across various IT industries as a competent professional blogger. Now, the coverage that she makes helps the organizations in order to make sense with the mobile technologies.
Harry McCracken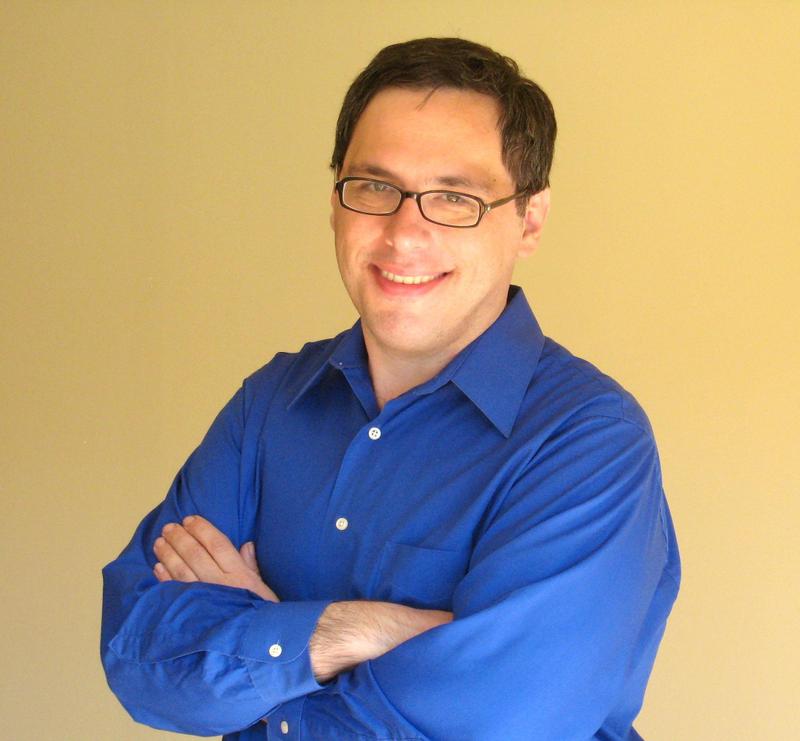 We are all aware of the fact that for years, Time Magazine has introduced us to various influencers related to different fields, now it is the time to introduce Harry McCracken who has been one of its past editors. He is a key influencer in the mobile industry and now the technology editor for Fast Company. He is well versed in the field of forecasting things on future trends and the mobile technology developments. He also shares deep insights and thoughts on IoT, enterprise Mobility, mobile apps, etc.
Kevin C Tofel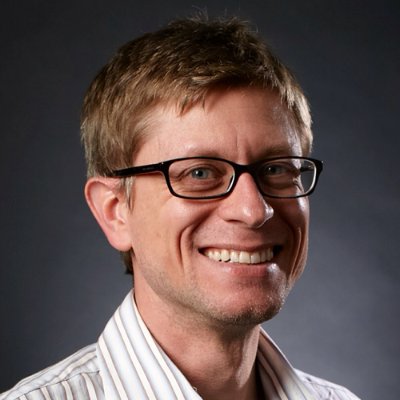 Having a truckload of experience in various fields such as Content Writing, Programming, Analyst and Product manager, Kevin C Tofel is a university in him when it comes to mobile app development and mobile technology. He has a retweet ratio of 33% and his posts and publications are there in The New York Times, NBC News and Fox Business. His overall extensive industry experience makes Tofel extremely viable as a top industry influencer.
Mark Andersen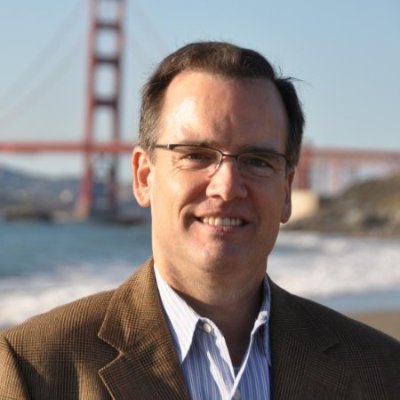 Mark Andersen is a seasoned campaigner and a marketing leading with over 14 years of experience in designing and creating consumer web and mobile applications. He is highly analytical and data-driven in his approach and is immensely skilled in everything that matters to mobile technology. In addition to this, Andersen holds special expertise in content marketing, lead generation, acquisitions and retentions and mobile app branding. The consumer web and mobile companies created by him have an incredible growth ratio.
Masha Gellar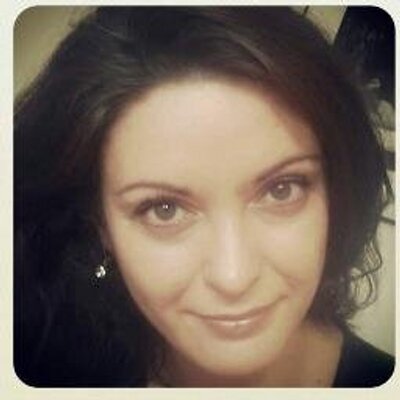 The person behind the fantastic mobile conference app nation, Masha Gellar is also the founder and managing partner of Wednesday Marketing Group. She is highly methodical and responsible for the marketing of Global forums for IoT summits. She is running New York's most popular club for Digital Marketers where you can find a reliable source for the latest industry insights and digital marking practices.
Jack Wharton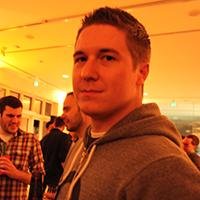 In the mobile technology arena, if you an Android Developer and you have not come across Jack Wharton's name in a month or so, then I'm afraid folks you are doing something wrong. Wharton is an Android Engineer and the creator of ActionBarSherlock and NineOldAndroids has a plethora of reasons to be a top influencer in the mobile app world. He has a fan base of over 21K on Twitter as he is highly approachable and tweets quality content every time. He provides complete insights with adequate data as an active professional and industry influencer.
Luke Wroblewski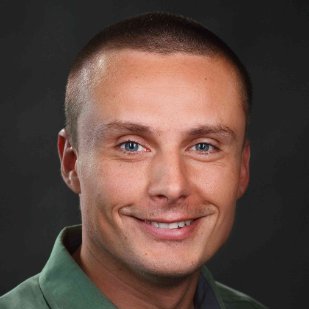 You cannot doubt over the caliber of a person who has developed softwares that are used by over 700 million people worldwide. Luke Wroblewski has done exactly that and that has got him international fame and recognition. Luke tweets everything related to Android be it the tips & tricks or the latest Android app development trend going around in the market. To show his appeal among the masses, he has over 150K followers on twitter and also a resume that quotes working for tech giants like Google and Twitter.
Final Words:
We all know that the mobile world and the mobile app technology have an ever evolving environment, so it is not enough for the marketers or the developers to do things just by watching the videos or tutorials. They need to follow the Top Influencers of the mobile world so that they can learn about the future trends and developments of the mobile app industry. In addition to this, the marquee influencers will bring expertise and plethora of experience that will make the decision making process fairly structured and simple.
Save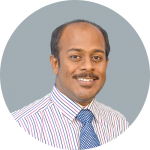 The world is now very much compact, we call it Global Village as a result of digitization and this impresses him! He likes to explore the nooks and corners of the incessantly modernizing world and marvel technologies. His passion for digital trends taught him the knack of reaching the huge digital mass to find business opportunities instantly. He writes articles about digital, technical and marketing tactics for business enhancements.