Apple's Latest iOS 8 – A Challenge for iPhone App Development
The launch of Apple iOS8 is a significant revolution for iPhone Development Company globally. The latest mobile Operating System from Apple has introduced several cutting-edge features that make your Smartphone even more intuitive and functional. At the same time, it has posed a new challenge for mobile application development India, given a multitude of new features that the developers have to consider to create robust, scalable and engaging apps for iOS 8. A quick glimpse into the latest improvements and features can help iPhone developers build stunning apps.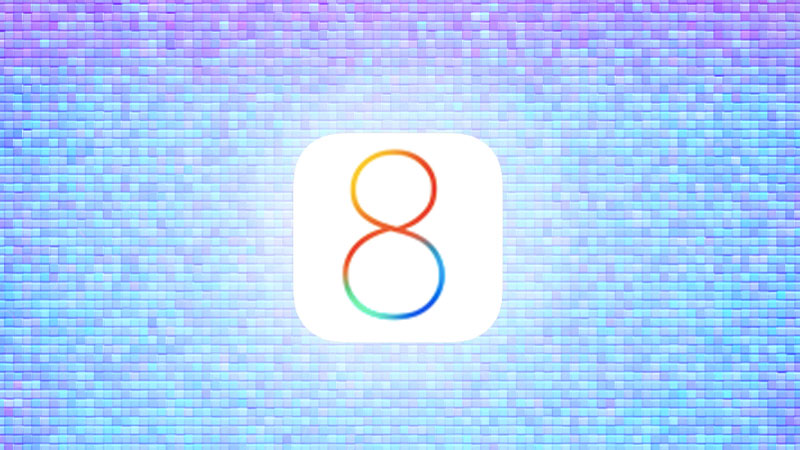 1. Camera/Photo
Apple's Photos app has seen complete overhaul in the latest OS, making it seamless to browse through and edit photos. The app now searches photos by location, date, name of albums and even suggestions of the photos to view. Leveraging Smart Adjustments, users can now edit photos from their Smartphone or tablet, giving them better control over the photos. The new time-lapse video tool also allows the user to take photos over a time period, which can be eventually compiled into a video.
2. Interactive Notifications
In early versions of iOS, the complete app opened when a notification was being clicked. But with iOS 8, one can tap on the notifications and sort emails, respond to text messages, interact with 3rd part apps like Facebook or accept or decline calendar invites.
3. Messages and more…
The built-in messaging app has been revolutionised in iOS 8. You can now capture sound using the device's microphone and send it via iMessage just like any other text message. You can also record videos with the messaging app. SMS and voice calls are now available on iPad and Mac.
4. Handoff and Wi-Fi Hotspot
With the unique Handoff feature, working with your device has become more seamless and fun. In the latest iOS version, you can begin writing a project on your iPhone and finish it off on your Mac or iPad with no overlap. There is no need to rewrite text or reopen windows. And if there is no Internet connection on your iPad or computer to get the work done, Instant HotSpot will come into play.
5. iCloud Drive
For the first time, Apple users can have access to any document across iOS devices, PC or Mac. While this is not something new to Google or Dropbox users, for iOS users, this is something more flexible and simple. With iCloud Drive, users can edit documents on their iPhone or iPad while on the go and have the latest version of the file on the desktop. It also enables sharing the files between apps so that users can create a text in one app and introduce some drawings in another.