How to make the most of it for boosting your Mobile App Performance
This is the first time in the history of mobile apps that apps' content, as similar to web content, will get indexed by search engines. Simply put, content in mobile apps will be visible to search engine spiders. The two leading players in the mobile apps market – Google and Apple have already made a clear stride in-app indexing.
Having said that, now app users will be able to search more efficiently for particular information as they can do for web portals. There is one more benefit of app indexing, if you are searching for some particular information over the web and say there is an app containing that relevant content, you will be directed to the app directly from the web. This is sure to enhance the user experience mobile apps can offer.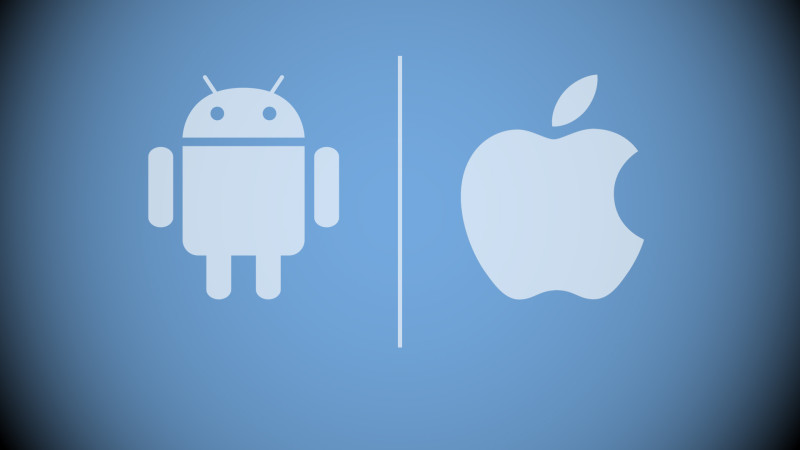 While it's certainly a bit challenging to implement app indexing in your app development India, developing skills and proficiency for the same is crucial due to many potential benefits it can bring in for your app's success. To bring to your notice again, here we are discussing one of the biggest SEO update of 2015.
Website- Mobile App Linking
This works for both Android and iOS platforms. Using this feature, known as App indexing, Google lets you direct website users to their apps straightaway, either from a browser or search result screen.   If you are searching something in a mobile Chrome browser and the content you are looking for is found in the app you have installed on your mobile device, clicking on the URL in the search result will get you directly to the app screen. This facility is a sure-shot of Google to boost SEO performance.
Local App Searching
The latest Apple OS for mobile devices, iOS 9 now facilitate indexing for the content of all iOS apps. This works even when the apps aren't installed on handsets. This is an iOS exclusive feature which will help users search for individual items, media, app features, activities, long form content, locations, etc., within apps too.
'Universal Links' in iOS
Using this, websites can isolate some particular apps that they would prefer browser, like Safari, to open directly in the app. get in touch with a professional mobile app development company to gain some more insight on how it works.
Having an app development project? Here is what you need to do.
Whether you are a mobile app developing company or a business with a need of app development, it is vital to develop a custom strategy on how app indexing can work to its full potential for your app and on your website.
Let your app development and app marketing team figure out priorly which content of your app, your target users are most likely to search for. And it's an expert's job, unless you are a super whizz kid. If you are looking for a proficient IT services provider company specializing in both app development and app marketing and SEO, Prismetric is the answer.