Android Application Development: Tips to Build an Efficient App
The best recipe to be successful in Google Play Store is to create an efficient app that is NOT memory and battery hungry, and has a good User Interface, great design and innovative idea. These factors, collectively, can affect the success of your Android application. Therefore, it is important to build a well-optimized, smooth running and fast loading app that users love. I will not talk about the importance of efficient coding because even excellent code may take significant time to run. In this post, I will discuss about how to minimize app loading time and make your Android application development initiative a true success.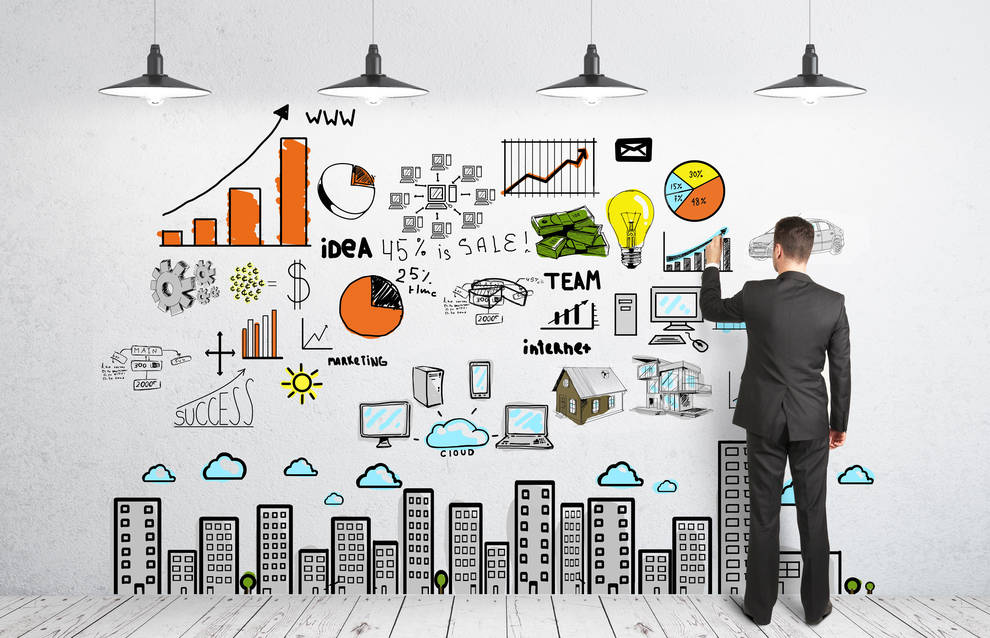 Focus on Efficient Threading 
By default, all application operations run on the UI thread or the main thread. This can affect app responsiveness, resulting into freezes, hangs, and system errors. To enhance responsiveness, off-load long-running operations from the main thread to individual background thread. This can be achieved at class level. Off-loading long-running tasks from the UI thread also prevents "Application Not Responding" dialog. This can enhance user experience remarkably. Having separate background threads for Content Provider queries can also minimize app loading time and prevent hangs and freezes.
Optimize Battery Life 
Android apps abusing the device's battery life can be annoying. To prevent this, the Android application development company should focus on making the app skip major operations when there is no internet connection. Choosing compact binary data format can also help to optimize network issues. Minimize "round-trip time" to the server to get faster UI/UX.

Considering stream parsers as against tree parsers can also help you optimize network issues and prevent the battery to drain. Effectively optimizing the applications working in the foreground and background can also cope with the problem of battery abuse. Designing wake locks with lowest possible level, using specific timeouts, enabling android: keep Screen On, recycling Java objects, and using network location and not GPS wherever possible may be good to optimize applications that are working in foreground.
Design UI that has Minimal Memory Footprint 
When you design User Interface for Android application development, preventing sticking only to basic features or you can risk creating a memory-eating app with irritating delays. To build a fast-loading, memory caring User Interface, first identify the potential bottlenecks of layout performance by leveraging Hierarchy Viewer Tool in Android SDK. Lint is another fantastic tool to diagnose performance issues. If you detect drawbacks in UI layout performance, you may consider flattening it by converting from Linear Layout class to Relative Layout class. This reduces level hierarchy as well as helps you build an app UI that is smooth and does not eat up much space.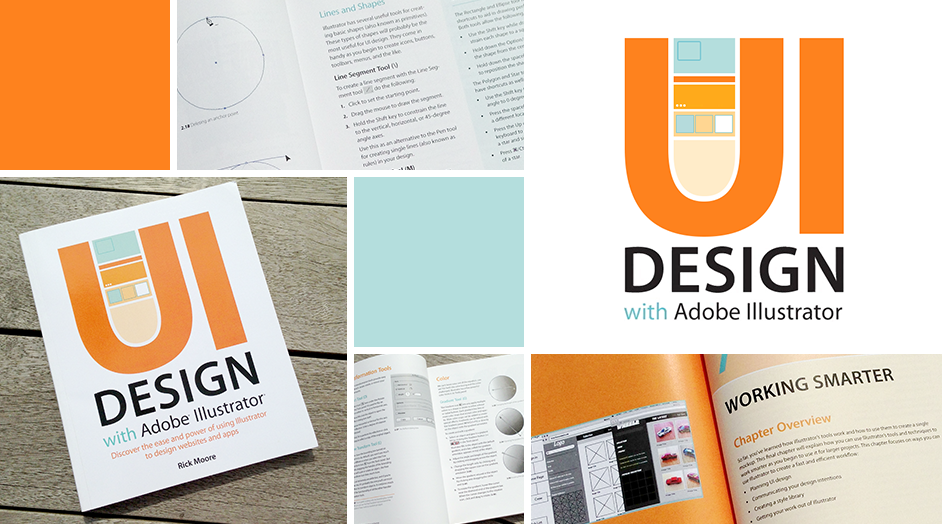 Though each tip might seem to be small tweaks, you might witness unexpectedly effective results if these factors are incorporated as a part of Android application development and coding. Let the users have more enticing apps that run smoothly, loads quickly, and consumes less memory space and battery life. After all, enhanced user experience is one of the key factors that determine true success of an Android app.