A brief Wrap up of Apple's WWDC 2015
The WWDC keynote 2015 held on 8th June introduced loads of new offerings for next generation versions of iOS, watchOS and OS X operating systems. Additionally, Apple also launched the much talked about streaming service for Apple Music. So let us see whats in store for users with all these new versions.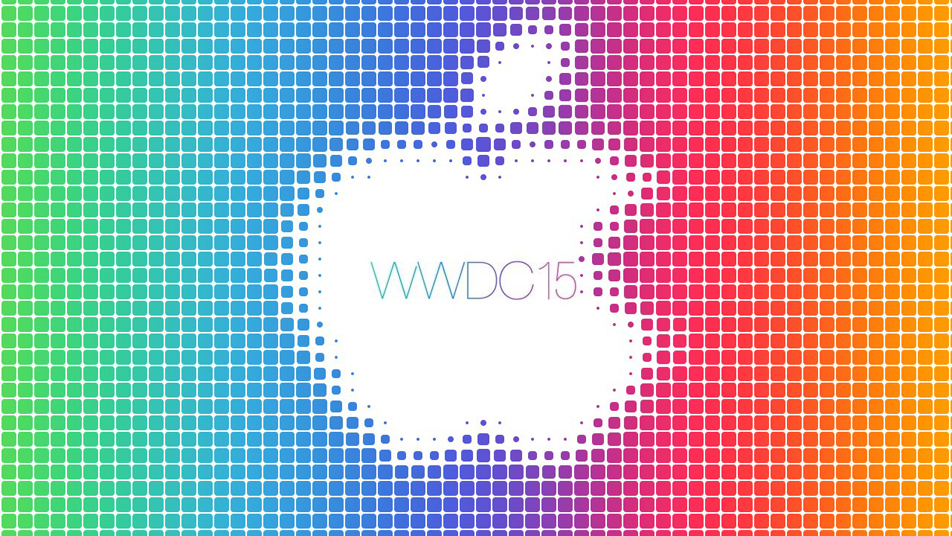 What to expect?
iOS 9
Developers have been given immediate access to the new iOS 9 system while a beta version expected sometime in the month of July. Users can expect to experience this version sometime in September.
The primary focus of this new version is proactivity and intelligence. The devices powered by iOS can learn habits of users and take action accordingly. So now you can expect apps to open up even before needing them. Users of iPads can expect to gain more out of this new version with increased functionality and multitasking abilities. Siri has been given more powers. So Apple users can rejoice.
watchOS
Users of this device worn over wrists can expect improved experience. Native apps will run directly on this device with access to Digital Crown, sensors and Taptic Engine along with some more.
Watch this watchOS perform in fall.
OS X
Expect an upgraded Mac with considerable improvement with regards to Spotlight and Window management. Mission Control has been improved for ease in dealing with Spaces and multiple apps.  Notes, Photos and Mail have also been enhanced for better user experience.
Apple Music
Apple Music is seen as radio service, streaming app and app for music-purchase along with being one social network. It has ability to blend, dice and slice. Apple music is programmed by supremacy of music rather than data.
WWDC 2015 in pointers
Apple Music will be offered free to users for first 3 months and then will be charged at $9.99 per month
The new version; iOS 9, promises better battery and enhancements to Sirs
Upgraded OS X that provides better usability
Users of watchOS set to obtain better options and features
Apple set to cross one million Apple Pay accepting locations that include London Tube
Launch of app for news-reading called News. This competes with Flip-board and looks stylish.
Though some may claim that the WWDC 2015 did not offer anything innovative, there are still plenty of features on offer that may especially charm dedicated Apple users. Though most of these features are available with competitors, Apple has surely made a strong statement to overcome shortcomings against its biggest rival – Android.