6 Steps for Successful App Store Optimization
Everyone has witnessed the vast and brisk growth rate of mobile apps. The vibrant shift of users from the static desktops to the movable mobiles has raised many aspirations of people with regards to making their lives easier than before. Optimistic predictions have been made and everyone is always seen chatting about the latest app in the market.
But how do people come to know about these apps that spring up every now and then and grab attention of users? Well, there are various factors that collectively contribute to publicizing these apps and making them available for users. Right from traditional methods of advertising, to the most sophisticated and technically compliant method of App Store Optimization, every aspect is important to taste success for your app.
Why is this major attention shift?
From the point of view of customers, mobile has undoubtedly made their lives easy. With advent of apps, everything; right from buying grocery to apparels has fallen right to the finger tip of your target users. All this has entitled that digital marketers ride this boom and advertise their apps exactly where people are present – On mobile phones. So to reach users finger tips, the right method to utilize is ASO (App Store Optimization).
When we talk about the digital world, the concept of digital content comes to the core. However, this concept can be a bit huge to appreciate what we are discussing here – Shifting attention to mobile.
Download the Book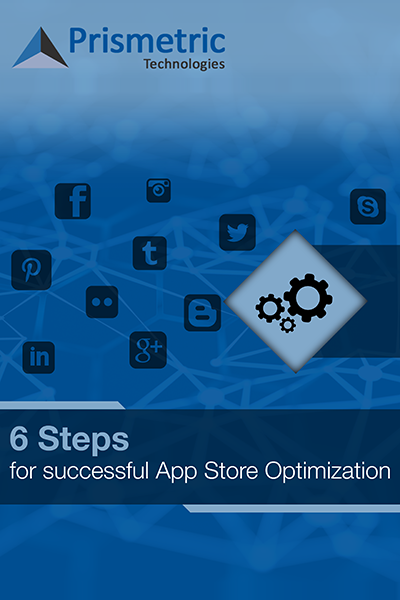 [contact-form-7 404 "Not Found"]