5 Ways to Prompt Your User Base for Popularizing your App
Isn't it true that if something falls in a lonely and faraway place, you do not hear it? Quite similarly, if you develop an app and launch it in the market, there are high chances that not everyone will notice it. So does this mean you need to engage in high profile advertising campaigns to promote your app? Well, what if you don't have the bucks to spare? The answer is simple; develop apps that people will love and then prompt them to engage in your advertising.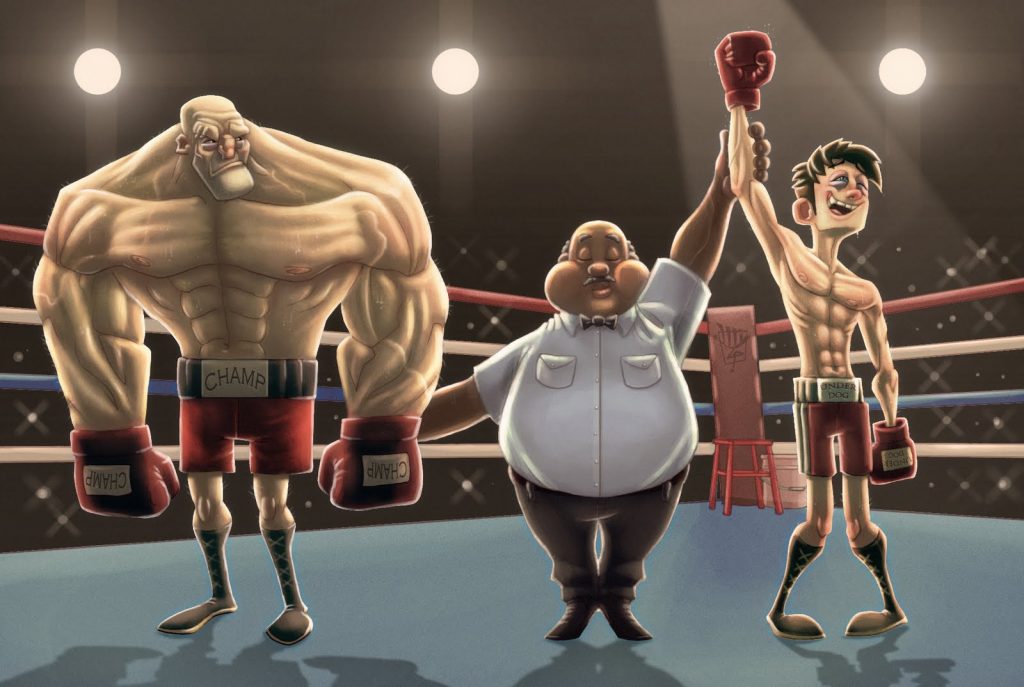 Beating all odds
Though there are loads of odds that may prevent the publicity of your app, the best approach is to beat all of them. The foremost you can do is to build an app that is just GREAT! Remember, crappy mobile apps do not sell, only great ones do. So break your brains and develop something that is out of the box. Avoid the boring types and dish out something that is just amazing, to say the least. The trick here is to know that just good ideas are not going to work, executing them properly in terms of design, navigation, user-experience, and most importantly, proper channels of promotions (users themselves) are necessary. The impression you make on users will prompt them to promote your app.
Hunt for reviews
A user is GOD for app developers. They are the ones who will decide the fate of your app. They will decide whether to spend their bucks to download your app or risk their time advertising it. They will write good or bad reviews about your app. Understand that users can be quite brutal when it comes to writing reviews. So if you do not have those killer features and usefulness with regards to your app, things can boomerang and create graver issues for you. Moreover, if users write good reviews, this will reflect on more penetration in terms of users for your app. Users are sure to refer your app to others; thus leading to popularizing it free of cost for you.
Bank on social media
One thing that social media boom has taught everyone is that people just love to share and like. This is the best method of finding a wide user base for your app and eventually ring the cash bells. Again, if you do not own a good product, people will shun your app. So develop a good app and allow people the leeway to share, tweet and boast about it over the different social media platforms.
Pitch harder
Are you comfortable selling something? If not, get used to it. Sell your vision, sell yourself, sell the good points in your app. Pitch harder than ever before. Let your app be noticed by leading blogs. For reaching some good blogs, you need to pitch hard. Again, these blog owners need to believe in your app as they will themselves use it first. Eventually, they will become your promoters and allow their readers to like, share and boast about your app. Most importantly, their readers will comment positively if they love it. For this, content on your app needs to be good along with usability of the app as a whole.
Build and forget: Not the right approach
We talked about sales in the previous point. However, what do you do after the sale is done? Keep silent? No, serve your users. Understand how important it is to serve customers. They will love this and in turn, refer your app to others on the sheer value of your customer service standards.
Finally…
If you are able to concentrate on the above-mentioned pointers, be assured of success for your app. There are some things that cannot be ignored at any cost. Users are the only avenues which can promote your app better than any other aspects. They are the ones who will make or break your app's success. So follow these steps and see the popularity of your app soar.
If you are still confused about how to engage in this endeavor, connect with us here and allow us the privilege of explaining things to you.