5 Ways to Improve iOS Mobile App Engagement
In the WWDC 2017 (Apple's Worldwide Developers Conference), the tech giant announced several features for the existing line-up of iOS and Mac devices. The WWDC fed the excitement in the minds of Apple Fans for the launch of iPhone 8 planned to launch this year in September.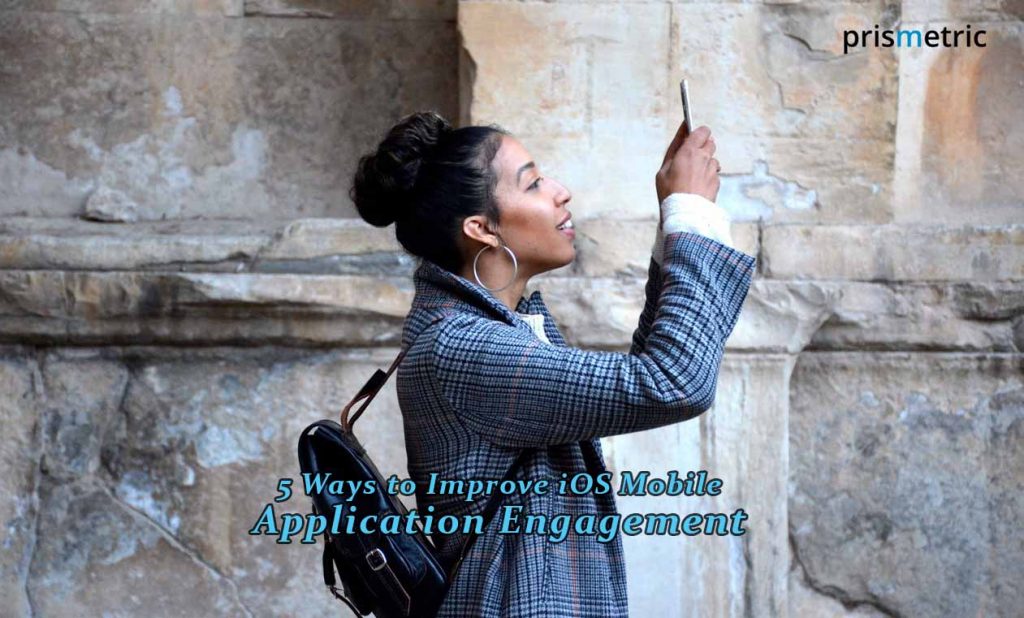 The announcement of iOS 11 was the major news for iOS app developers around the world. Apple announced plans to bring in new features and improvements for iPhones. These improvements will help the iPhone app developer integrate their software-based applications with the premium hardware of iPhone devices.
The iOS App Store is a big store for mobile applications. It contains millions of applications, and several thousand more are added to its list daily. Due to easy development of applications and low operation costs, the competition in the App Store is increasing on an exponential level.
Now user acquisition being an important aspect here, it is crucial to consider taking steps for user retention too. When your application has good user retention, it can keep the users occupied for a longer period and make them come back to the application on a frequent basis. Applications like WhatsApp, Facebook, Instagram, Clash of Clans, Snapchat have mastered the art of user retention. Without launching user retention policies, your application will soon fade away from the App Store as one of the redundant applications. The App Analytics, social media integration and the SiriKit are for sure the best strategy that can cater better app engagement, but here let us have a look at some of the aspects that most app developers tend to overlook.
Let us look at the top five ways in which you can increase App Engagement / User Retention for iOS mobile apps.
Create a Simple Interface
In the fast-paced world of mobile technology, people rarely have the time to understand a cluttered and difficult interface. Since there is a lot of competition in the mobile app market, people will flock to an easier-to-understand application at the flick of a second. Hence, it is crucial to design a simple decluttered interface that is intuitive to use. The simple interface will enable the user to use their favorite iOS mobile apps with more freedom and ease.
A simple interface also means that you do not have to include a tutorial interface/overlay for the application thereby reducing your workload as well.
Enable Push Notifications
Push Notifications are a fantastic way to communicate with your application's users. This is one of the best ways in which you can grab the attention of the users and ask them to return to the mobile app after a set period. However, you need to make sure that the push notifications are meaningful and strategically spaced. A properly timed push notification will engage the iOS mobile app user into using the app for a longer period whereas an improperly time notification will only bother the user forcing him/her to uninstall the application.
You can track the user's app engagement time for a few days after the initial install of the application. After this, you can send the user notifications on the set time of usage.
Control the time for App Usage
A new and effective trick to engage user interaction with the application is to reduce the constant usage and increase a periodic usage for it. Several games on the App Store now incorporate a battery/life feature that allows you to run the application for 5 – 10 minutes at a time only. You can play the game again for 5 – 10 minutes after waiting for half an hour again.
This way you respect the work-play time for the user and keep him/her excited to use the application from time to time. Clash of Clans is a popular application that uses this trick to increase mobile app engagement times.
Optimize the Battery Consumption
While the smartphones are getting smarter and more compact these days, they lack a battery that can last them for a full day. Graphic intensive applications require a lot of battery, and hence people often refrain from using them for a long period. While developing a graphic intensive game or an app that requires a lot of processing power and battery, the developer should ensure that it is optimized to use minimum battery over the set period. You also need to ensure that the user's device does not overheat during the app usage.
Apart from battery consumption, you need to ensure that the application does not feed on a lot of RAM compromising the user's multitasking experience.
Roll out Free Trials for Paid Applications
Advertisements are a popular way of earning money from the free applications. However, when you launch a paid application, you cannot generate revenue from advertisements. A simple trick to engage the mobile app users engagement is to roll out a free (with ad) version of the application or a free (trial period) application for first-time application users.
This way you can incentivize and attract users into buying your application and making it feel more premium than other commercially available applications on the play store.
Conclusion:
iOS is by far the most competent mobile OS platform having the most loyal customer base. Therefore, it is necessary for the app development companies to optimize apps in order to give the best possible facilities to the users.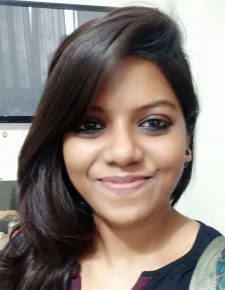 Her special interest is writing and fortunately she is a writer by profession. She has a unique fascination towards travelling, to explore historical places. Her voyage of writing shall be never ending, as she hasn't fixed a destination. Every interesting topic she stumbles upon on the internet about technology becomes an inspiration for her next article. She wants her works to be noted as creativity imbibed informative articles.