5 Strategies to Generate Exciting Revenue from Your iPhone App
Working with a reputed iPhone development company India has helped me to become a wise analyst as well. And what I analyze frequently is how many clients with great applications developed fail to enjoy the targeted revenue. What keeps them out of the race is determining the wrong prices for their apps and ignoring the other ways to build the revenue stream. Let me unveil some interesting ideas in this direction so that you make the most out of the investments you make in iPhone application development India.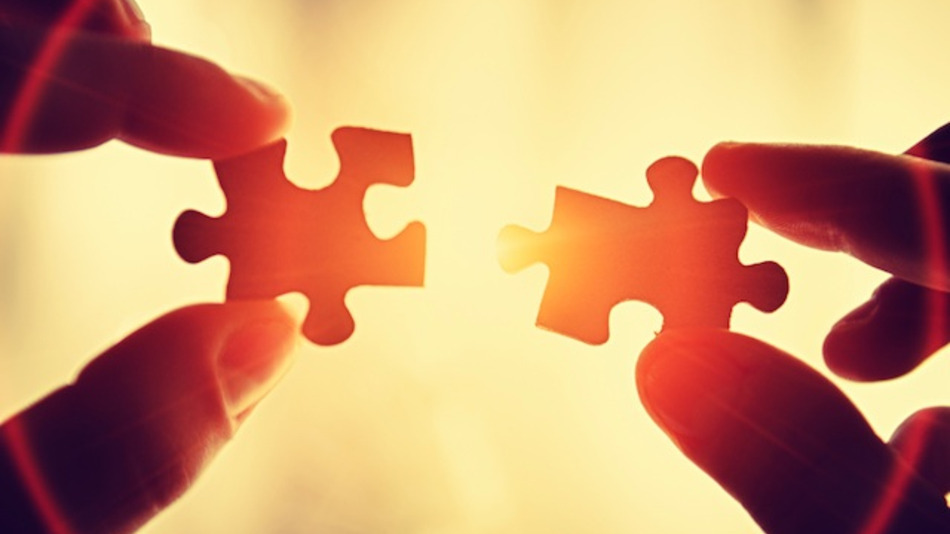 Build Now Charge Later
Charging at the initial level itself may distance the potential buyers from your app. Why? Considering how every iPhone development company contributes towards the Apple Store, it won't be difficult for the buyers to find a free one among hundreds of thousands of apps. Allow the consumers to 'try' the app for free through a trial offer and charge if they like and wish to use it further. For this to happen, it is extremely important that your app offers something unique, interesting, useful and engaging.
Offer Free and Paid Versions
No doubt that there are iPhone users who prefer free lunches. However, you will definitely find people ready to pay for your app if its paid version offers some 'additional' great features. Why not focus on each category of potential users of your app? Those preferring the free version may switch to the second category. And even if they don't, they will definitely look forward to your future apps and you will have a market already ready for your upcoming offerings.
Eye the Recurring Revenues
Think like an intelligent business mind. If you charge according to the 'one and done' pricing model, what you will get is the restrained revenue. You will fail to get the money out of your customers' wallet and they will use all future benefits of your app for free. Replace this with recurring revenues. Keep on bringing updates to your app with the help of iPhone application development India and don't hesitate to ask for money to make these updates live.
Exploit In-Apps Purchases
This has worked for many games based apps our iPhone development company has developed. In fact, it has been reported that more than 75% of App Store revenue is based on the in-apps purchases. Let your customers download the app for free and then charge for actions, ranging from unlocking the new level to releasing some exciting features. Avid mobile gamers and app users don't mind much to pay this way.
Rent Your App for Advertising
Finally, your iPhone app could be a wonderful advertising platform for many. In-app advertising is one popular trend in the field of mobile marketing and you should not miss it. Display ads, pop-ups and many other forms of mobile ads can help you increase the app revenue. However, take care of not leaving your customers annoyed with an excess of these ads.
The key to iPhone app revenue generation is finding the perfect balance between app functionality and the above-mentioned strategies. While an experienced iPhone development company India shall take care of the former, be ready to use the later wisely.