5 Important Ingredients You Cannot Ignore For Mobile App Development
The world of mobile apps just doesn't seem to cease. People are breathlessly working day in and day out to dish out apps. Some of these apps taste success, some stay in news for some time, while others just fade out with time.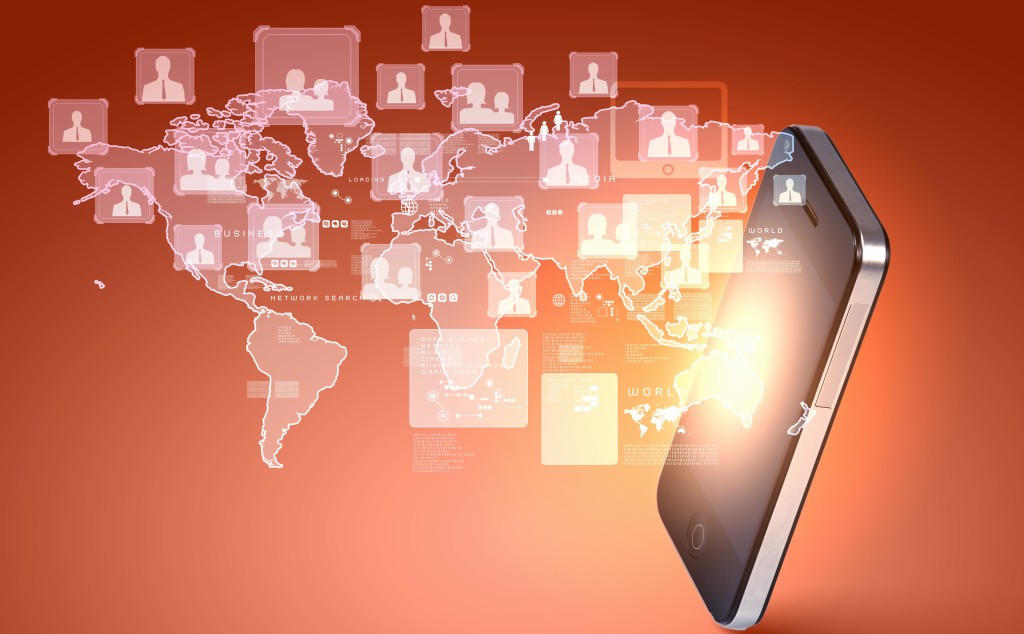 The world of apps is so complicated, that gaining popularity is a challenge. Further, holding on your users once your app gets downloaded is a huge task. So whenever some app fails, the primary reason for this is it did not retain users or was not developed correctly in the first place. So what are the aspects or ingredients that can ensure that your mobile app development endeavor becomes successful? Let us see how this will work.
1. Keep In Mind That You Are Designing For Fools
Surprised? Don't be. Apps have to be friendly and need sensitivity training. If this is not taken care of while developing them, users will not be retained and the app will be found in drains very soon. Hence, design and develop the app in a manner that makes it user-friendly. Think that you are developing the app for fools. This will ensure that you make it friendly and give thought to minutest of detail.
2. Hit Minds
This is not something that you need to literally do; it actually means that you empathize with users and try to understand what exactly they like. There are many developers who are excellent at developing killer apps; however, there are only a few of them who have killer ideas. Remember that people will not like exceptional programming, they will instead look for aspects that are usable from your app. This makes it imperative that you think from their point of view. Get into their minds and then work on your idea around their views.
3. Don't Stop Testing
Users have become extremely tech savvy these days. With a number of apps coming out these days and the number of smartphones flocking the market, people know how to install apps FAST! All this means that users immediately detect bugs, if any, in apps. Further, with the briskness that they installed the apps, they will more quickly delete them. Hence, it is necessary that you test your apps diligently before launching them. Rigorous testing is always advocated.
4. Ignoring Offline Will Backfire
Have you ever checked top ranking apps in different stores? If yes, then you must have definitely noticed that they perform well offline too. Hence, when you engage in mobile app development, ensure that you develop keeping in mind the offline mode too. Failing this, you may witness that suddenly your app starts losing popularity. There are high chances that internet connections fail. This is the time when users will try using apps offline. If they find that this does not work, you know the fate of your app; it will go down on popularity charts.
While some of the leading app development platforms such as Android and iOS are best for app monetization, ignoring others will again mean a shortfall in popularity. Ensure that your app is developed to work on all platforms. Users can possess any smartphone; may it be an Android powered one, an iPhone, or a phone with Windows OS; your app needs to perform across platforms to be successful and achieve more users.
5. Getting To The End
We want to emphasize again that users have specific needs and aspirations when they select apps for use. If their needs are not fulfilled, your app can never succeed. If your intention is only to promote or sell your app, it can never succeed. Keeping the user in mind and developing something that creates a difference for users is the key. Even if this means that users will need to pay, they will expect ROI. So keep the above points in mind and keep them as a base for your mobile app development endeavor.
If you still need help regarding finer aspects of mobile application development and how to retain users, connect with us here and we will guide you further.