4 things that cannot be ignored for a successful Android app
Apps for Android, gaming apps, banking apps, shopping apps…apps just keep coming all the time. However, unlike the past times when every other company was coming out with apps, the current times have become complex and tough for your app to get recognition. This is largely due to the fact that people nowadays have become choosy. This is because they now have more options in the stiff competition.
All this hoopla and the ever increasing number of apps, has given significant importance to challenges regarding discovery; discovery in terms of visibility for your apps. How will users know or find the app that you develop? Here the mention about making money from the app is yet to arrive. Here we intend to only mention about visibility. So people or business heads who think that they have a great idea which users are definite to choose, better rethink on this. You have to toil; irrespective of whether you have a killer idea, or have excellent technical skills to make a killer app.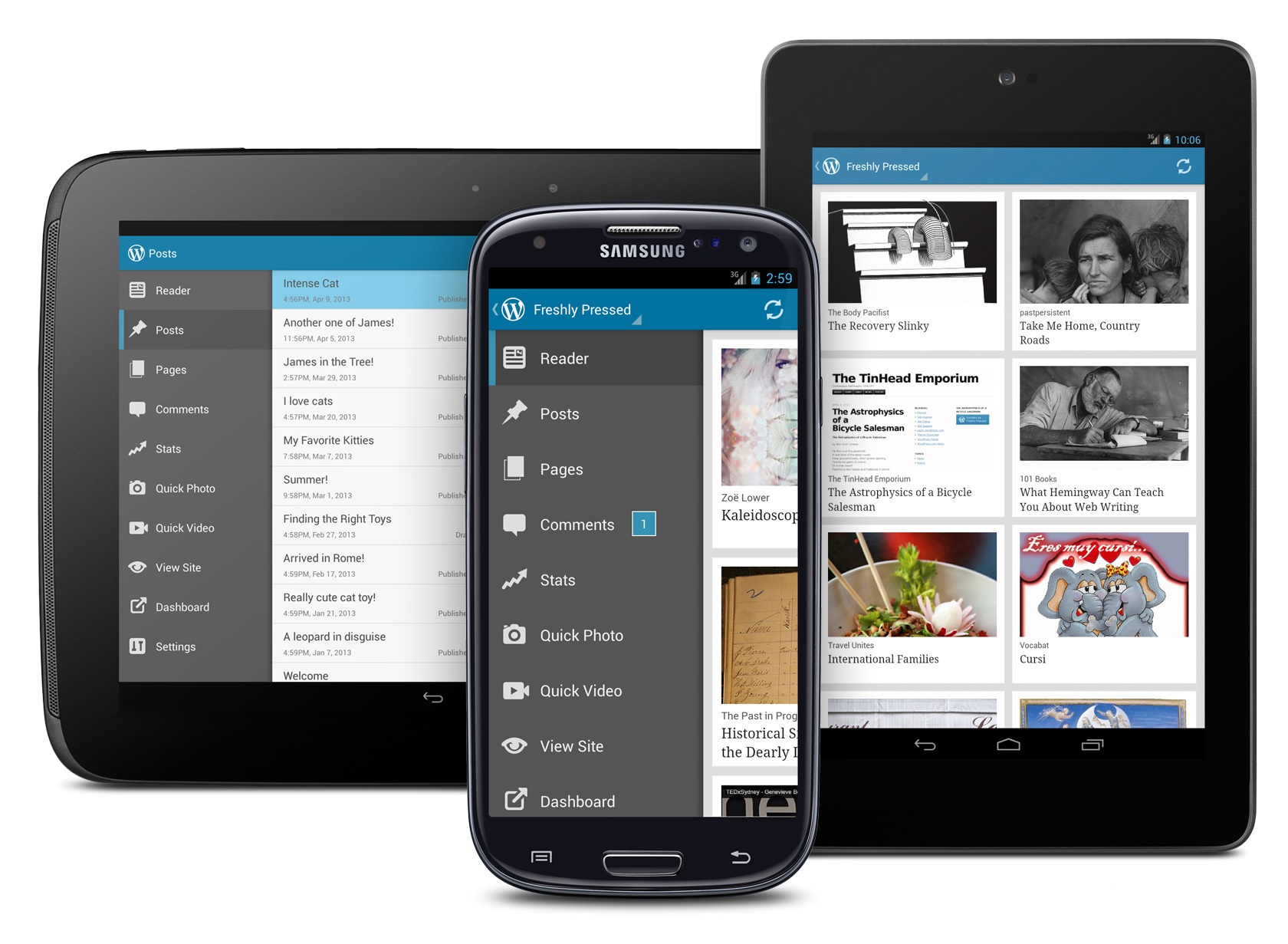 The business of Android app development
Let's be realistic. Apps are business for everyone who develops them. This entails that your business is not going to reap results just by having a great idea. You need to possess the skills for engaging in development, then the acumen to support your plans, manage money and lastly; promote your app in the right manner. The last aspect is the most important of all. This is why the mention of visibility was done earlier. Keep in mind that the money involved in a successful app launch is in billions. However, this is possible only if you perform the necessary tasks to perfection and promote your app like crazy. Crazy because people buy these apps crazily.
All said and done, there are certain aspects that are important to know before engaging in Android app development. Let us check these aspects in brief.
Vendors galore
Understand that Android is a preferred OS for many manufacturers of smartphones. Everyone uses it with some modifications. Features or libraries along with other aspects are altered and modified to suit needs. What all this does is that it increases issues related to fragmentation. Hence, you need to keep this in mind during the development process.
Policies related to usage are less
Though Google acts tough with websites by producing regular updates, it is yet to become strict with app developers. They are allowed to twist or tweak things based on their unique needs. This lack in usage policies has led to many engaging in Android app development; thus leading to an ocean full of apps on Play Store. This makes it imperative that you are not lost in this crowd and hence, caution is advocated with regards to quality.
Diverse hardware and software
Software in multiple forms and versions is launched almost every now and then. This possesses the risk of compatibility for your app. Hardware issues arise with a different screen sized smart mobiles available in the market. Software issues with version upgrades, speed problems, and other such issues create headaches for developers. All this forms part of your planning while developing the app.
Commercial aspects
This is the most important part. Development of apps is always directed towards monetization. They are developed in the first place for earning revenue. However, you can commercially taste success only if you know who your exact audience is. Advertising it to them, using social media and other such promotional avenues goes a long way in making your app a success.
Finally, you have to go hand in hand with challenges. Avoiding them is not possible. Developers and businesses need to chalk our plans to overcome these hurdles and move forward. Remember, if you are able to handle the above-mentioned aspects perfectly, all diversity and challenges can be used as something that will prove beneficial. Passion for development and thorough research along with right channels of promotion is what will help you taste success.
If you still intend to understand Android app development concerns in deep or intend to develop some mobile game app, connect with us here and we will put light on these aspects.