4 Stages That Continue To Hold Significance In 2015 iPhone App Development
Like many fellow experts in iPhone application development India industry, I openly flaunt my admiration for Apple devices. The company has stunned millions of patrons with a generation of iPhones and recently it introduced to the market their ambitious smart watches.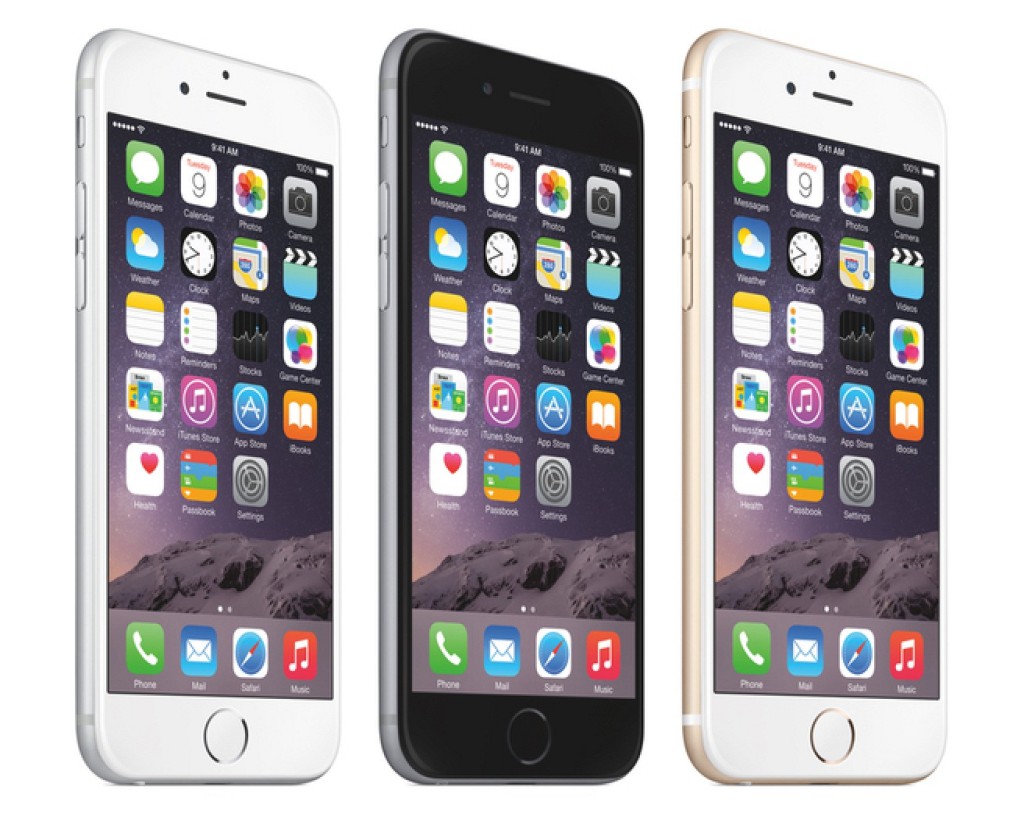 Plenty of awe-inspiring features make these devices truly smart and the developers like me cash on this smartness with powerful applications. Over all these years and after working with scores of businesses interested in developing iPhone apps, I need to highlight once again the importance of following that golden route of following the success. Why?
Most of the clients only have a vague idea about app designs and nothing more. It is important in this throat-cut competitive world to make an app launch an all-inclusive show.
Here are the 4 stages which make this possible.
Research – Most Precious Pearls are at the Bottom
Incomplete market research fails the idea of developing a mobile application before it takes off. Without knowing your customers and setting the right goals, your iPhone app may either come out as a directionless boat which reaches nowhere or just another app resembling the hundreds of existing ones. The advantage of delving deeper is the support it offers for the innovative and out-of-the-box design. Another benefit of research is evaluation of competition which further cements the base for your new application.
Design – Lending the Perfect Impression
Every iPhone development company India which keeps pace with the latest trends and development standards understands the importance of rendering a unique impressive design. I personally believe that keeping it simple is the key to attract more number of iPhone users. There is absolutely no need to attach unnecessary plug-ins and tools and this is one thing I need to repeat. Going further, every app should be based on a single theme. For example, one in the 'entertainment' category can't be loaded with 'business features. Putting it simple, iPhone apps shouldn't multitask.
Test – Putting a Quality Product on Offer
App Store is definitely a secure marketplace, but the apps available there are susceptible to poor performance, hacks and cracks in the long run. One big culprit behind it could be the fewer efforts and limited time devoted towards application testing. Offer a poorly performing app to the iOS users and they will never turn back. This is the reason that I believe in rigorous and painstaking testing procedures for every app which our iPhone development company delivers.
Market – Ringing Your App's Presence
Once you have a well-researched, powerfully-designed and thoroughly-tested iPhone app ready, the next step is to make it available to the world. I am confident that an app fulfilling all required standards definitely find place at the App Store and then the real task begins. Don't leave any possible platform unused to let your targeted audiences know about it. Without the right efforts to make it visible, expect you app to be completely invisible in few days.
Now that you know the roadmap, shed all your worries and take the first step. Hire an expert that would be your guide in the journey.