3 Key Reasons Why Outsourcing App Development Makes a Complete Sense
If you don't have app developers working in-house, it does make sense to find a good app development company and outsource your app development needs instead of hiring app developers on a permanent basis or assigning work to freelancers. This holds true for both android app development and iPhone app development.
Not convinced yet? Let's study the top 3 reasons or probably the advantages of app development outsourcing.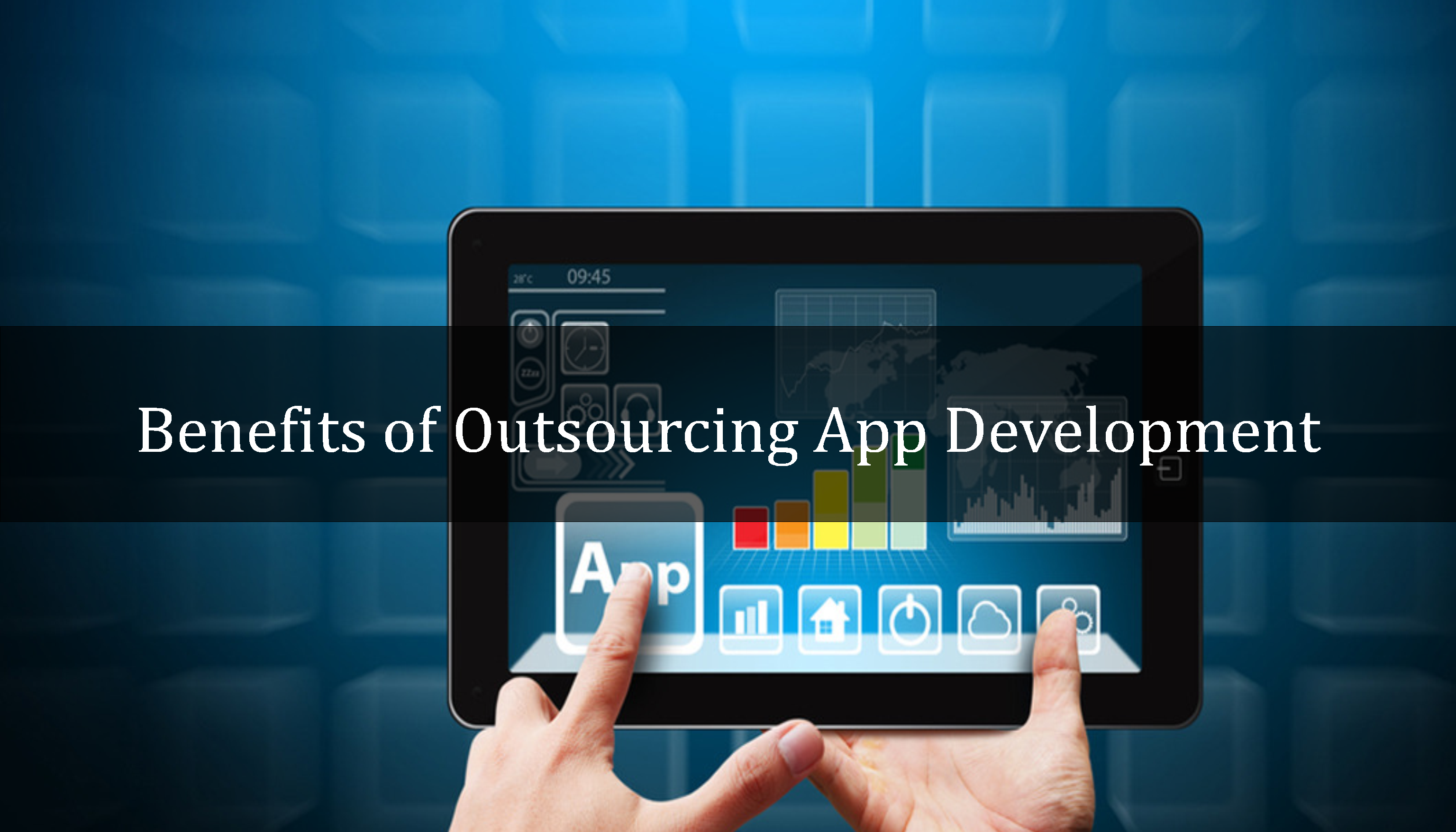 Cost-effectiveness
Finding the right app development company as your app development partner can help you save big over time. Not to be outdone, a good app development company can also help you develop a profit-generating mobile app that can boost your business revenues. Make sure you consider the experience and market credibility of the company before you outsource your app development needs to them.
One of the key reasons behind the hottest and intact trend of outsourcing app development is a huge cost-saving it offers. The manpower cost in the developing nations like India, China and Philippines is much lower than those in the countries like USA, Canada, Australia and UK.
And thus, businesses, of all sizes from start-ups to large-scale enterprises, tend to outsource their mobile app development needs. Though you are a business of a developing country like India where there is no dearth of expert app developers, it is important to choose the right app development company to ensure the best return on your investment.
Access to the best development practices and coding skills
When you are outsourcing your mobile app design and development need to a third party, make sure they excel in what they do. The app developers you hire should be proficient and experienced in app development. Also, they should be capable of finishing the project within the stipulated timeframe. Timely accomplishment of app development is equally beneficial to the development company and the client.
There are many companies out there employing a big team of highly skilled and talented app developers thriving great work experience in the field of app development. Checkout their previous work portfolio to gauge their app development expertise.
There is a great news for the businesses, the cut-throat market competition between the app development companies has enforced the leading companies to lower the development cost and raise their quality as well as service bar. With a right professional environment and well-managed team work, your app development project is bound to succeed.
A one stop shop for all your kind of app development needs
Look around for a company that specializes in app development for all platforms including Android, iOS, Windows and PhoneGap. They should offer quality app design and development services at the most reasonable prices all under one roof. Building a strategic business relationship with such company can get you some new, innovative ideas of app development.
Partnering with the mobile app specialists will make winning the targeted niche even easier and faster. Client reviews and testimonials on the website of the app development company you are planning to work with speak in volume about the efforts and experience they put in to obtain a 100% satisfied client.
Believe me folks, these benefits are just the tip of the iceberg. Find your offshore partner for mobile app development needs and explore many more benefits!
What kind of mobile app do you need for your business?
Whether you want to create a mobile gaming app, a fitness app, a mobile commerce app, an informative and educational app or regardless of the type of app you need for your business, We at Prismetric can do it all! Our many years of experience and unmatched expertise in mobile app development technologies have positioned us at the forefront of the app development community of India.
So, what are you waiting for? Outsource your app development needs to us today and take your business to the next milestone in 2015!