2 Things About iOS 7 that can Be Leveraged to Build Awesome Apps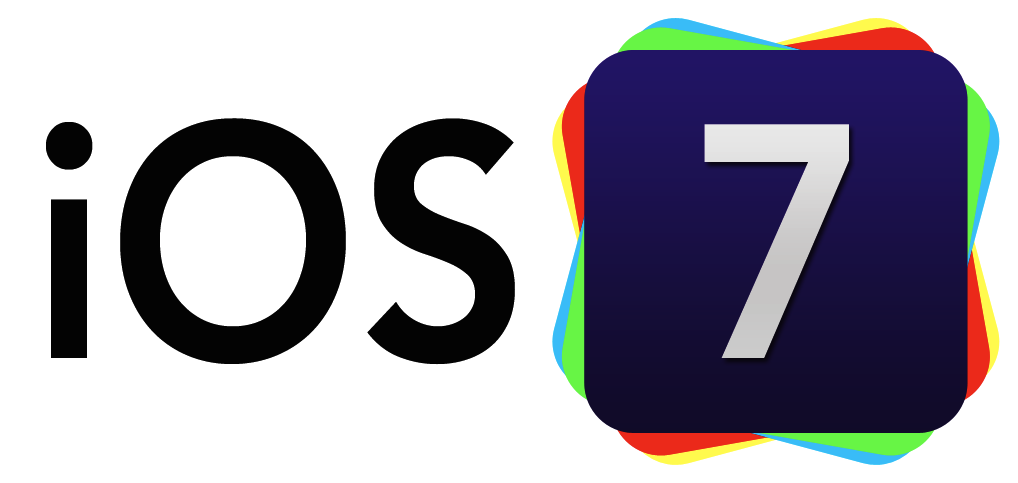 Time out for the iOS rumor mill. Apple makes it official – iOS 7 coming this fall. Now is the time to dig deep into what this new mobile OS has to offer to the world of mobile app development and how it can be leveraged for turning app ideas into awe-inspiring and commercially successful apps.
Expert iPhone app developers have already got their hands on the iOS 7 beta for developers. What we think about iOS 7?? To say the least, Revolutionary is Ordinary at Apple Inc. Here's why we say so;
#1. Dynamic Motions Control:
The new iOS comes with a radical overhaul that re-defines the iPhone experience. Spectacular user-interface design and new APIs enable iPhone developers to create engaging gesture control for applications.
What this means to you? Those considering iPhone app development for publications, enterprise utility and education can now expect to create even more user-involvement with their apps.
#2. Exciting Features in Game Center:  
How can games be left behind?? iOS 7 allows for better define gesture-control which eventually makes up for a phenomenal game-play. It comes with new Sprite Kit framework which is power-packed with amazing functionalities that allow for superior features and accelerates iPhone game development. 
What did this mean to you? Your aim and shoot game doesn't need to be the same as the rest. iPhone game developers can leverage iOS 7 and code stunning game controls to create unique game-play for your game concept.
Over to you….
Did iOS 7 meet or exceed your expectations? Is there something more on your wish-list that iOS 7 didn't match up to? Tell us what you think about this all-new OS from the house of Apple in the comments below.